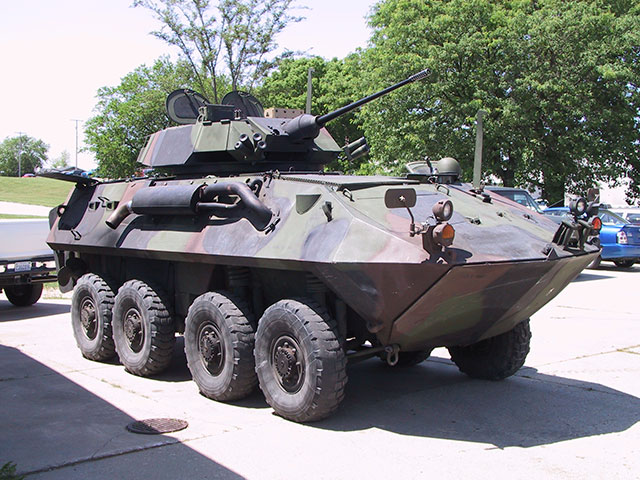 Sensing System
We completed this project for the US Marine Corps. The project involved developing a sensing system for the vehicle that would determine "state of readiness" The state of readiness along with all of the sensors installed on the device could be accessed from anywhere in the world via a coded transmission system.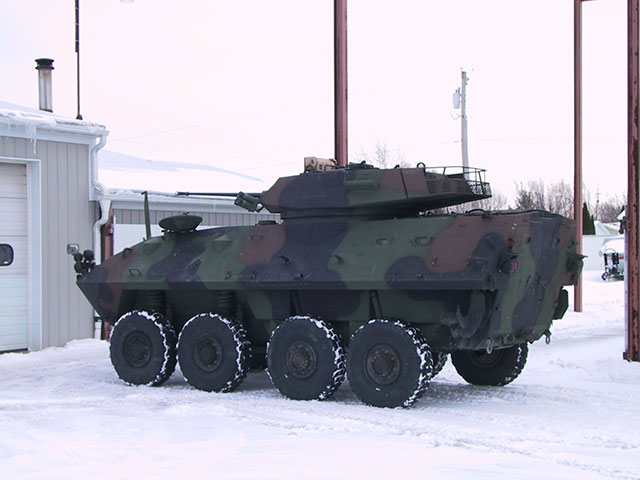 Maintenance Schedules
Several of our software systems compile data and apply them to proprietary algorithms that compute use times and component cycling in order to develop predictive maintenance schedules. We completed this project for the Department of Defense.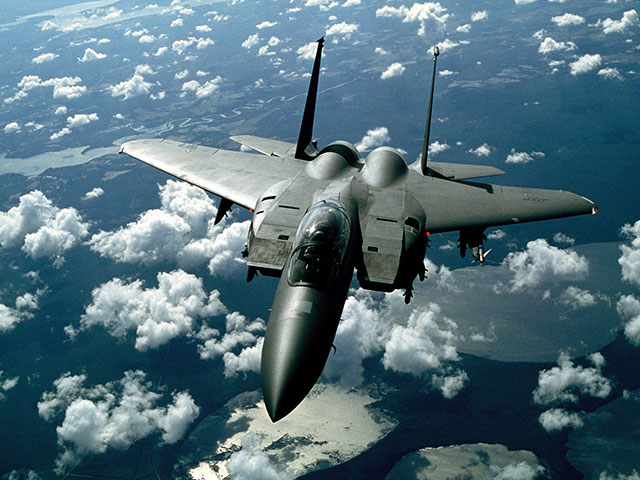 Innovative Software
Out innovative software can be used for a number of systems involving sensors and controllers. Our IoT projects allow for remote operation viewing, fault detection, and prognostics.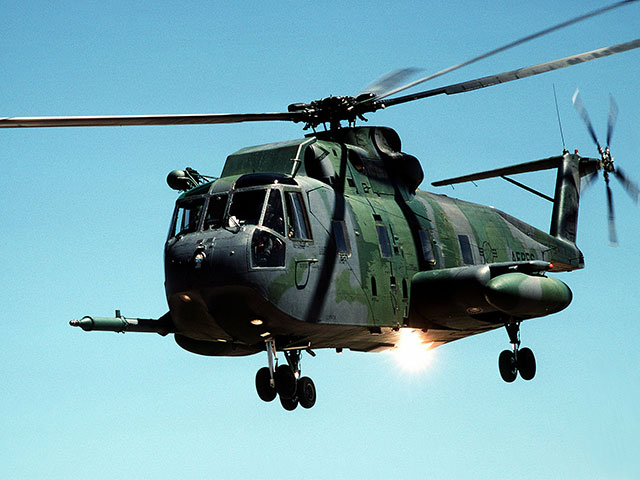 Data Acquisition
We continue to develop data acquisition hardware and software for a number of varying types of vehicles and craft. Our Iot and AI projects span a wide range of vehicles, devices and medical applications.