Department of Defense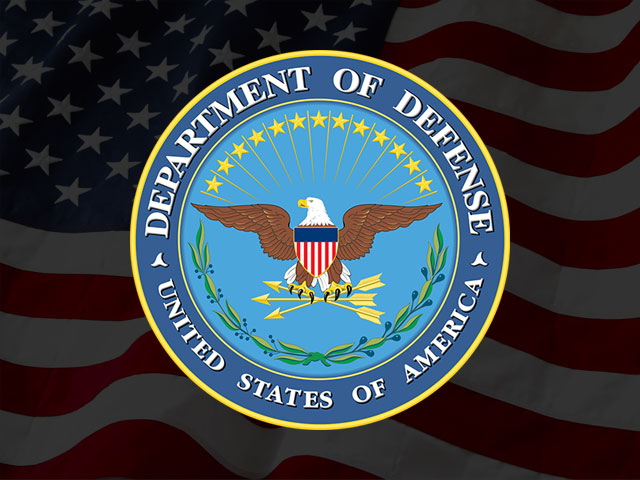 Sense and Respond
One of our favorite projects was the development of a system called Sense and Respond. The system was developed for the Department of Defense. The system monitored all of the engine and driveline functions on a Marine Corps Tank. The system was coupled to a Delphi controller which gathered sensor data, processed it and sent it out over a network to a command center. The command center could determine the state of readiness for a number of vehicles in its fleet.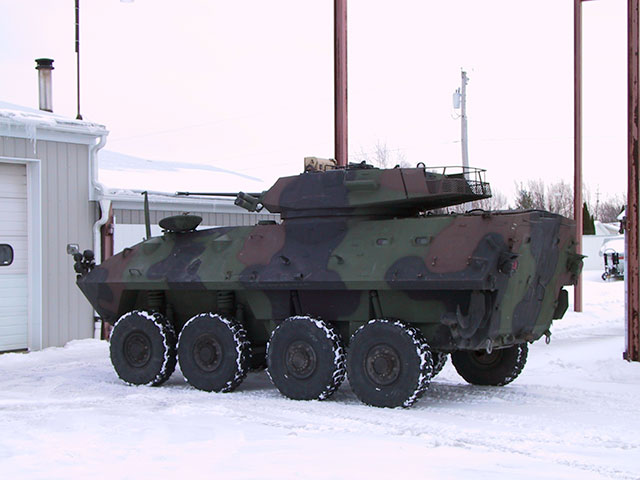 LAV1
For this vehicle, we developed and build a complete cadre of sensors, a wiring harness, a control system, a network system and a PC based diagnostic software system. All of the sensors of this vehicle could be read remotely from a command center in nearly real-time.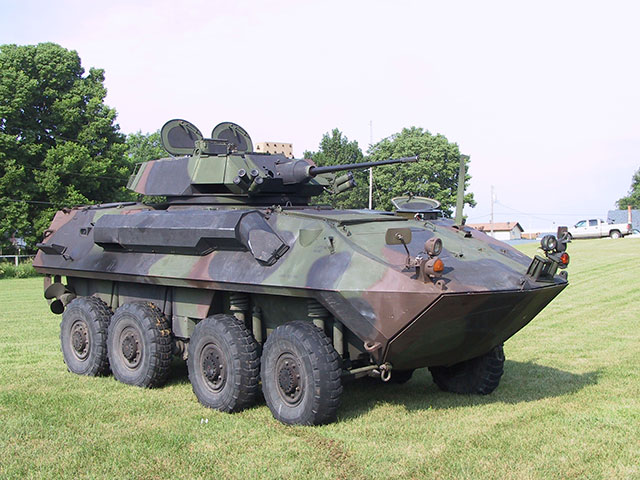 LAV2
Our design for this system allowed monitoring of 25 different operating parameters for this Marine Corps LAV. We designed the wiring harness and the monitoring software for this system.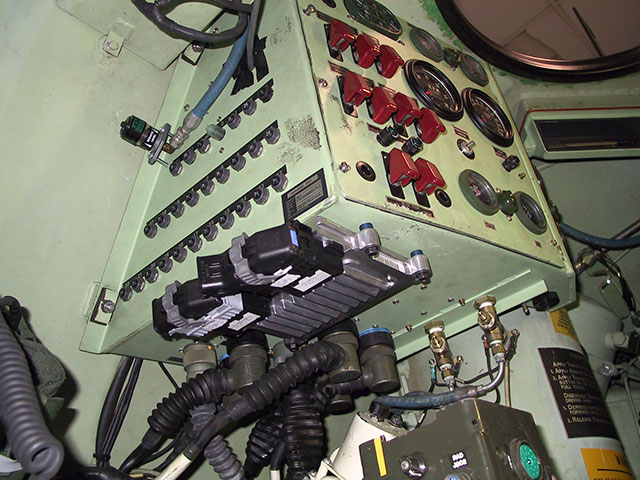 ECM Location
This picture shows the central control module for our remote diagnostic system.