Automotive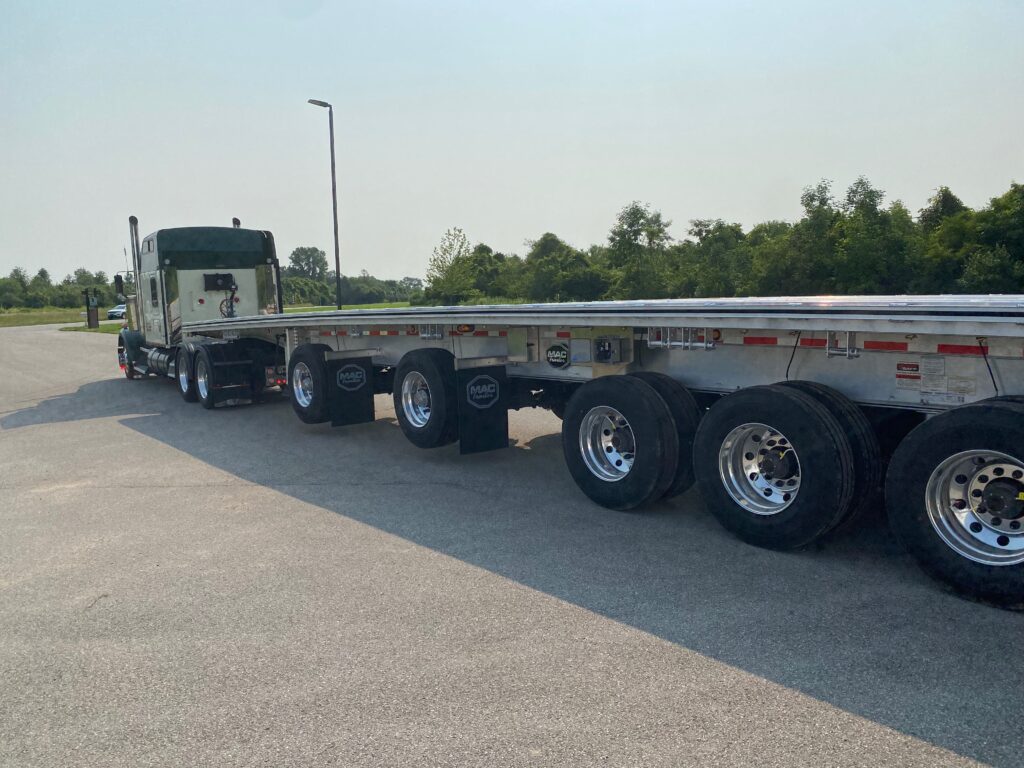 Transportation Systems
Several of our transportation system development projects include electronic control devices for semi-trailers. We develop complete sensing systems, electronic on-board weighing systems and a number of sensing systems for use with autonomous trailers. Some of our systems include fault detection algorithms and prognostic service forecasting features.
Dyno Testing
For a number of years we have developed crate motors packages for several of the major engine manufacturers. We can develop the entire project or simply offer calibration and validation services.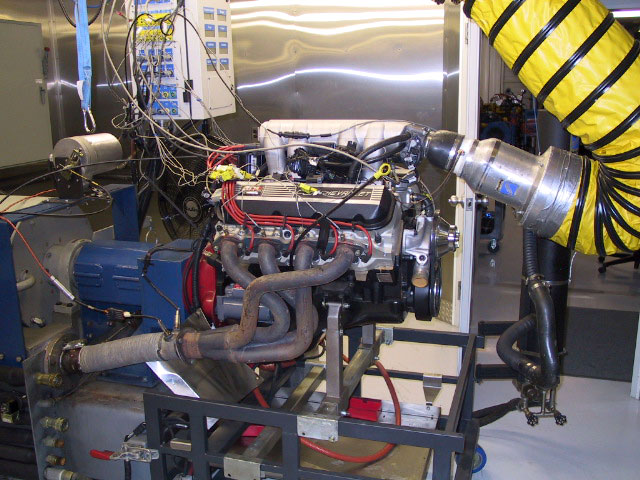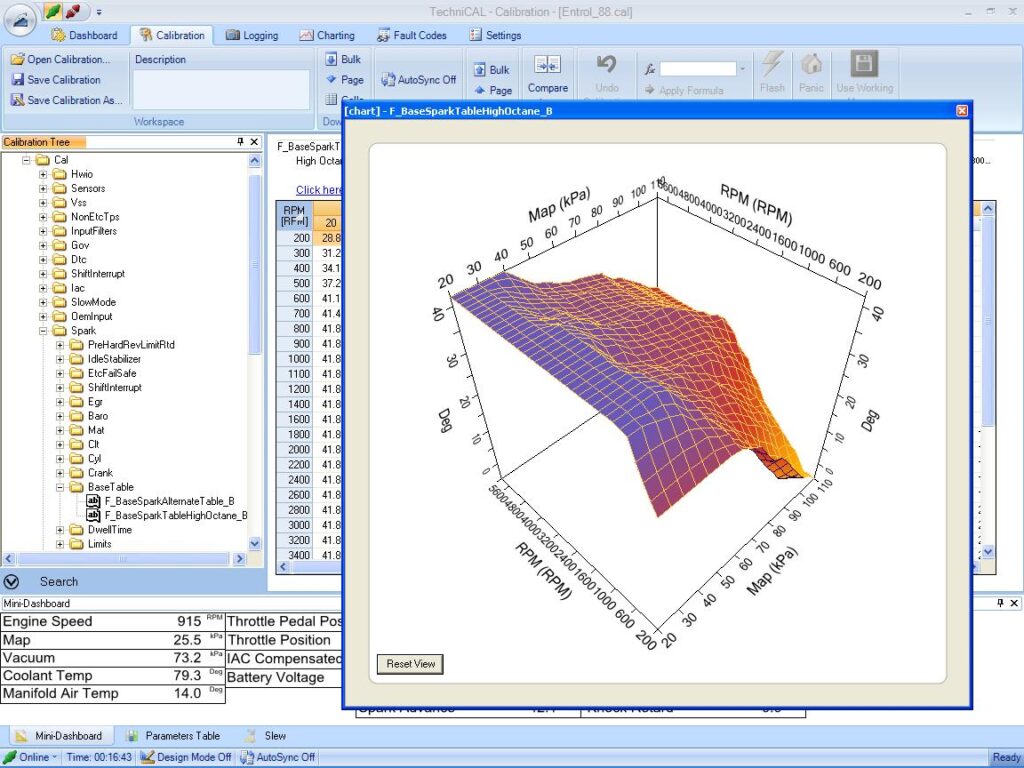 Engine Calibrations
Who knows- since Technical Services has developed hundreds of engine calibrations for both the automotive aftermarket and the OE's you might be purchasing or driving one of our completed projects.
Tuning a Car
Since we frequently offer calibration development for engines on our dyno, we also have well developed calibration skills for in-vehicle projects as well.