Kawasaki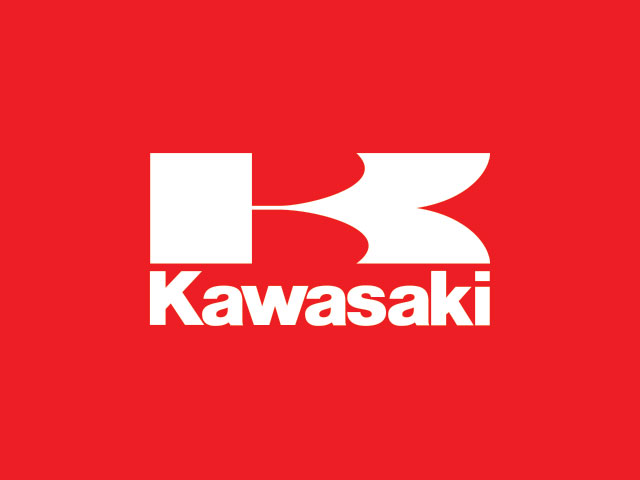 Small Engine
Technical Services has work on a number of small engine projects. One of our projects was the development of a test mule for integrating electronic throttle for a small engine.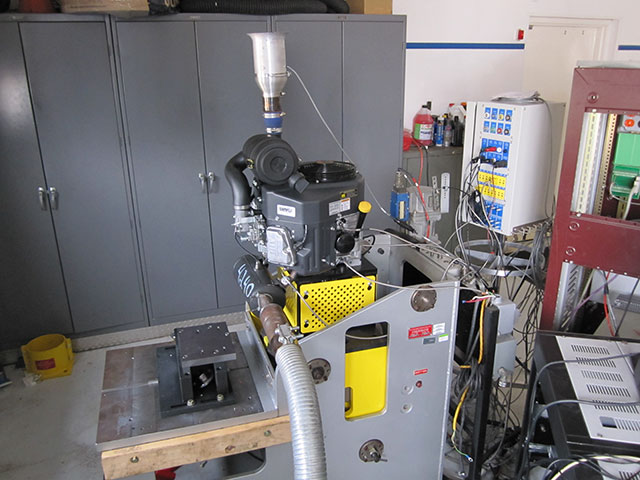 Dyno Tuning
In this picture, we have a Kawasaki engine on one of our engine dynos. We are developing a complete calibration for this engine with an electronic throttle.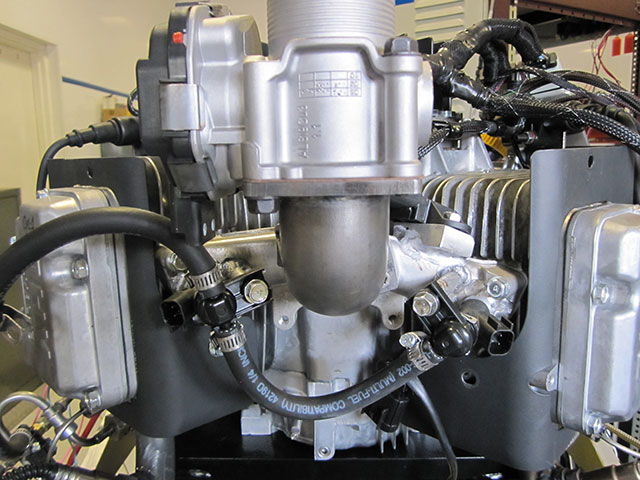 Fuel Fitment
For most of our projects, we develop a complete system integration package for use in testing and validation. Here is a development project involving the development of a fuel system plumbing, fitment and wiring.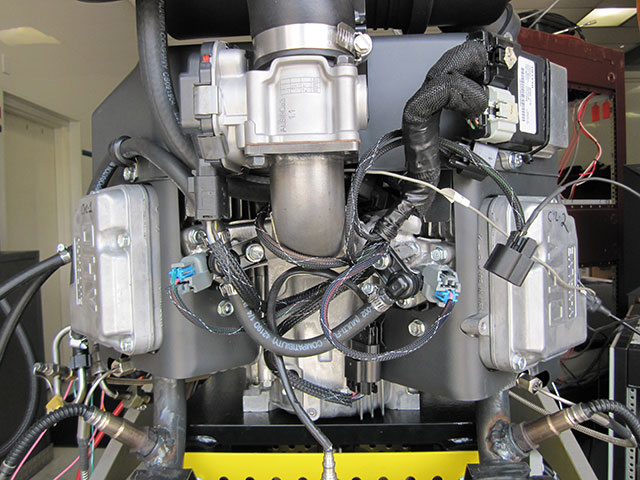 System Integration
Being able to take a project from concept to production is one of Technical Services strong attributes. We are in some respects a one-stop-shop for system development, calibration, validation testing, technical writing and service manuals, and PC or phone app diagnostic programs.