Electronic Control / IOT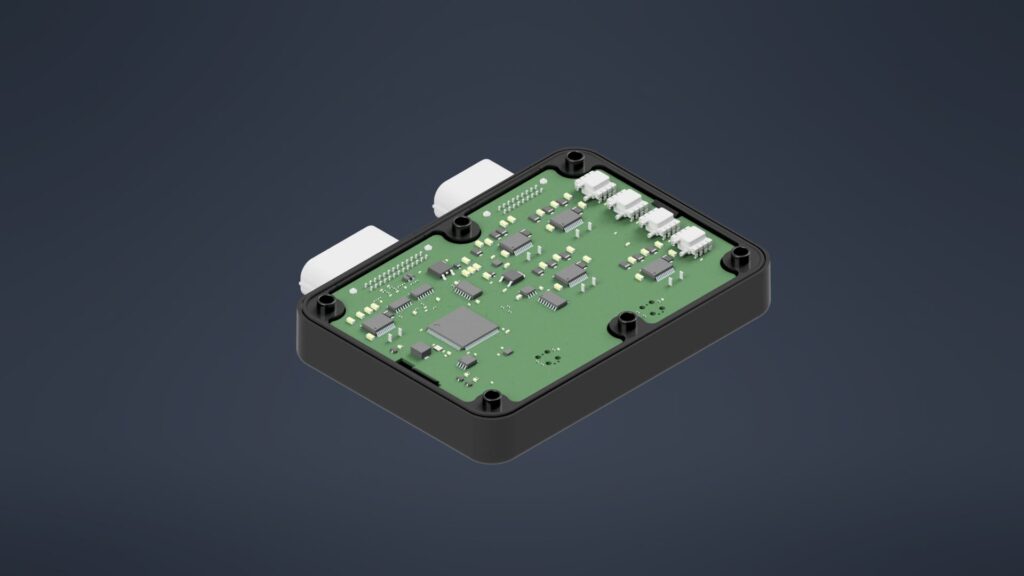 Pressure Control Assembly
This is one of the many controllers that we have designed through the years. This unit is part of a transportation industry system that accepts a number of sensor inputs and processes the input data to control devices. The system, like most of the systems we develop, has a complete fault detection system incorporated into the software design.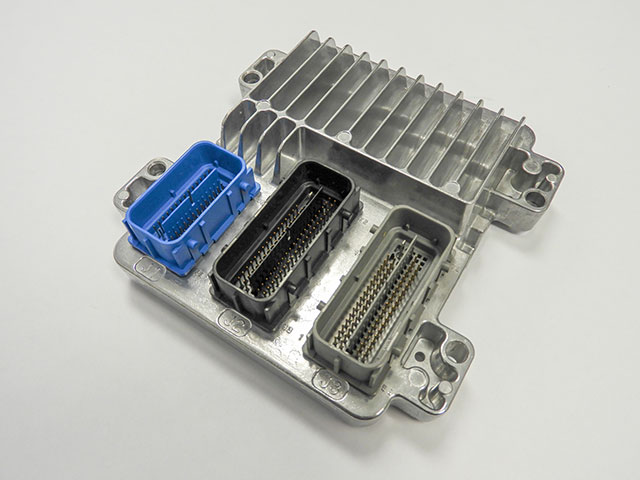 MEFI5
This is an automotive engine control device. We were instrumental in developing many of the fault diagnostic protocols for this engine controller.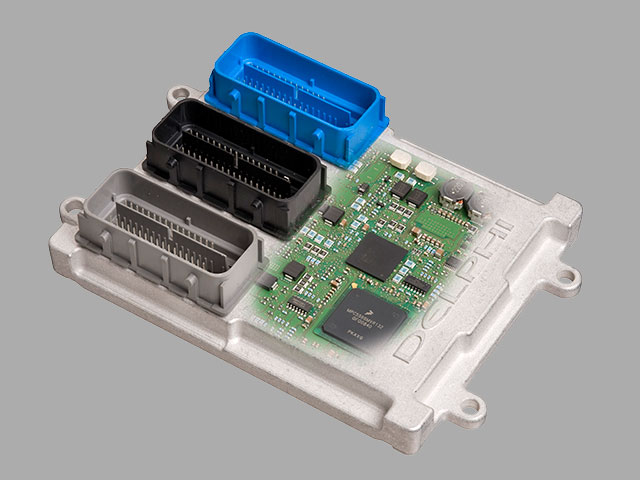 MT88 Cutaway
We have worked on a number of system and component development projects with Delphi Electronics & Safety. This is a configurable controller that uses our TechniCAL software for calibration development, field service diagnostics and fault detection.