Cummins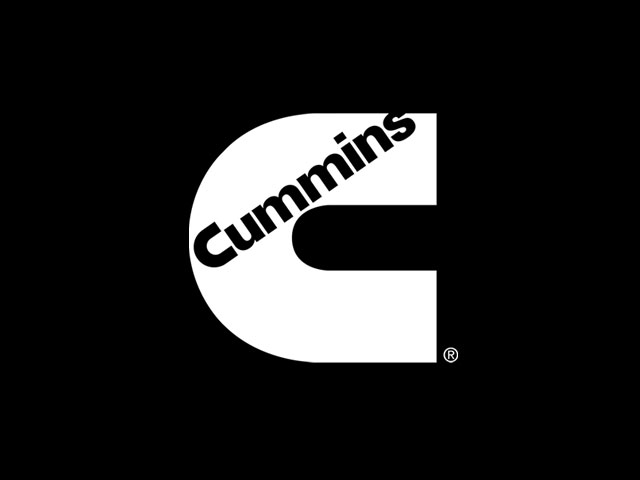 Cummins Engine Platforms
Technical Services has had a number of opportunities to work with this well respected engine company, also headquartered in Indiana. We have provided testing and engine calibration services for several different Cummins engine platforms.
After the system design was complete, we installed engines in our dyno labs for calibration development. We worked with Cummins engineers to formalize the engine calibrations and perform validation testing.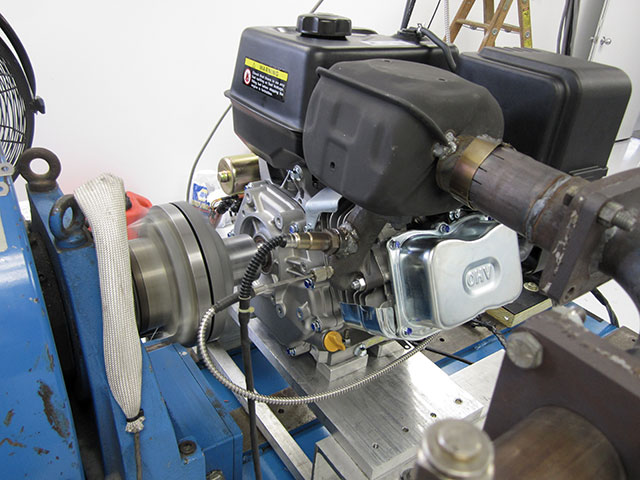 Cummins Generator Engine
Some of our projects included fuel pump testing and the development of a full engine calibration for one of their generator engines.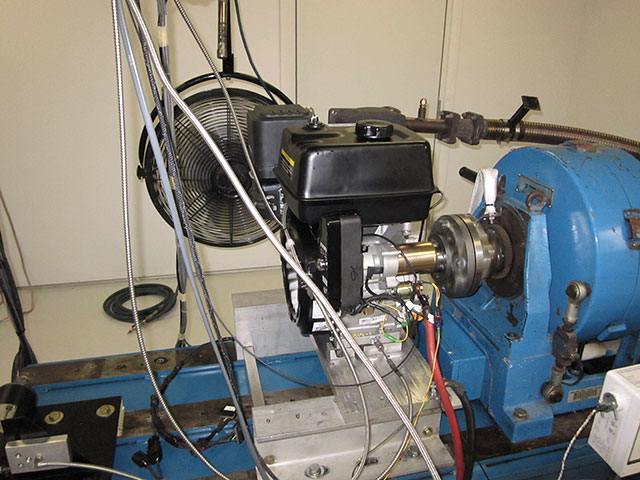 Engine Dyno Testing
This engine was originally ran as a carbureted motor and we used Delphi Controller and parts to turn the motor into fuel injection for their generator project.