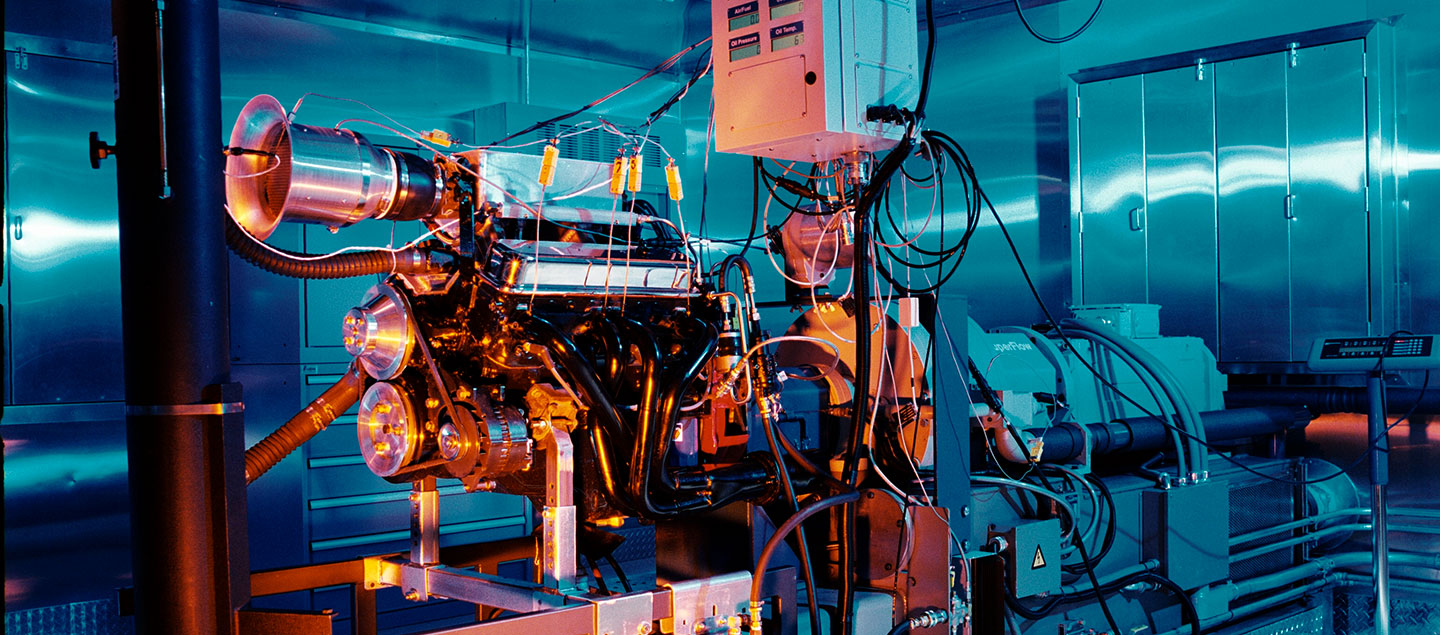 Mechanical Engineering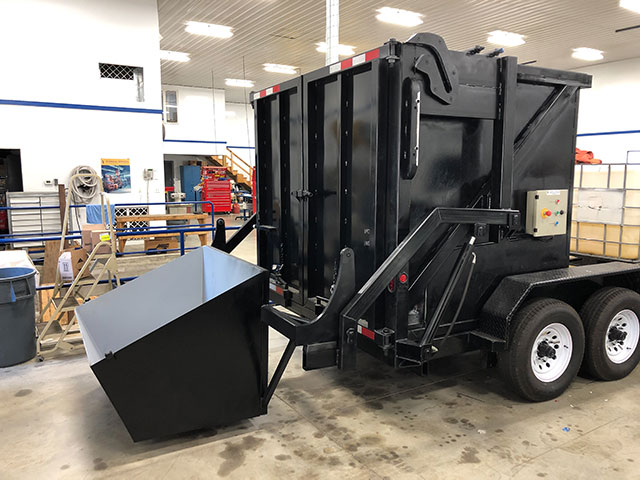 Mowing Trailer
This tandem axle trailer is designed to carry commercial lawn mowing equipment. There is a hinged dump box at the rear of the trailer with a self-loading hopper. We designed the mechanical self-loading dump hopper and the associated electronic controls. The mowing crew can continuously mow and fill the hopper. With the press of a button- either on the control box or from a remote fob, the hopper automatically dumps and cycles to the ground to accept another load.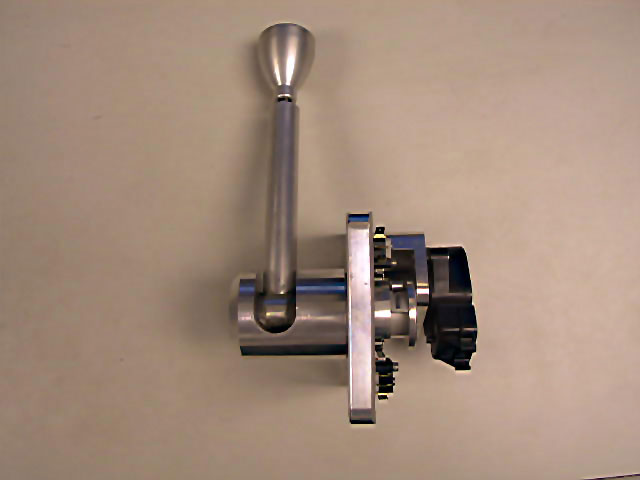 Electronic Throttle
We designed this throttle mechanism to be used on boats with electronic throttle. The device contains a dual watch-dog-fail-safe Sensor and a mechanical fail-safe return spring. Like many of our projects this one couples a mechanical device with an electronic control.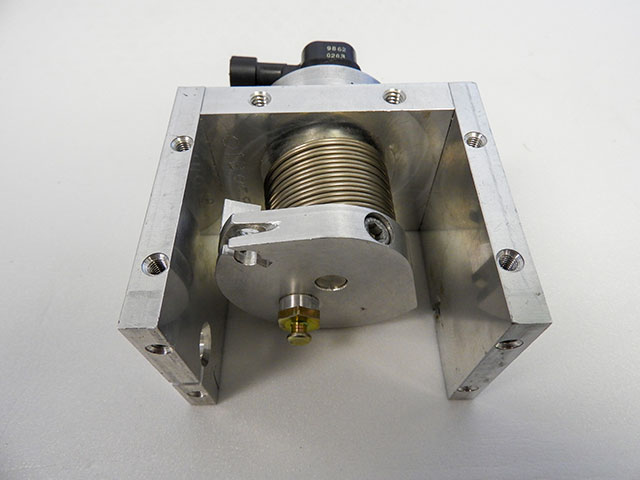 PPS Sensor
This was a device we designed for an early motor cycle integration project. The device transitions a mechanical cable twist throttle on a motorcycle to an electronic throttle body. The device has a dual watch-dog-fail safe sensor and a mechanical fail-safe redundant return spring.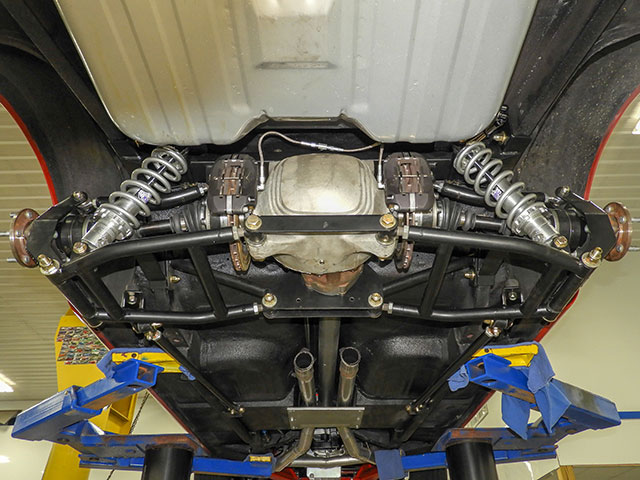 Mating of Design with Product
Our technician group designed provisions for the installation of this rear-end assembly into this resto-mod 66 Mustang. Our mechanical engineering and technician team work together to facilitate the mating of design with actual products. The next step will be data acquisition of the install and on-road validation testing.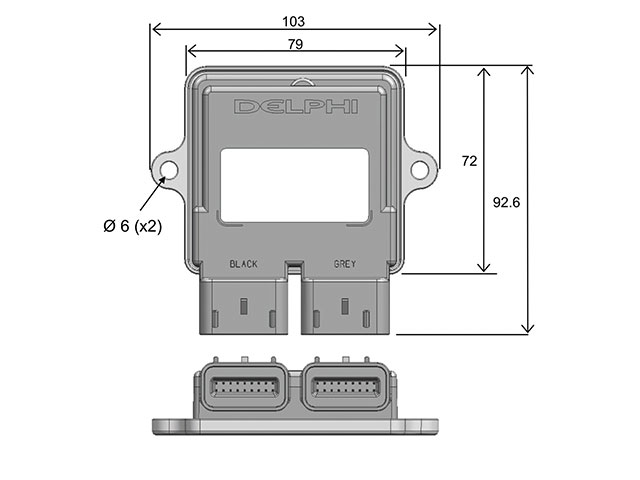 Enclosures
Our mechanical engineering design team designs enclosures like this one designed to house one of our in-house designed electronic circuit boards. This housing is coupled with a heat-sink base and is assembled with a waterproof mastic that renders the enclosure environmentally sealed.