Automotive Aftermarket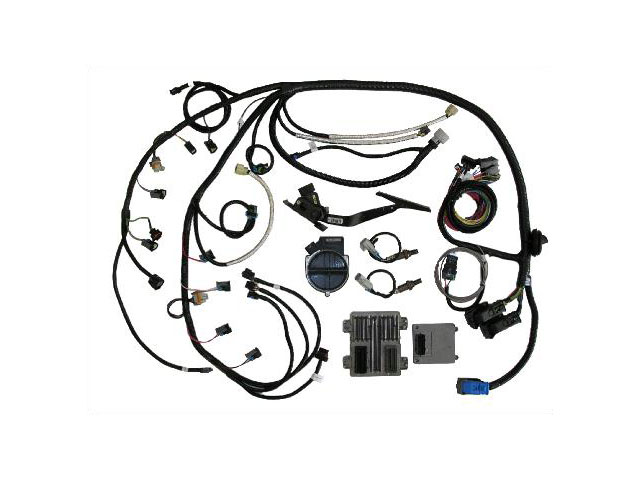 Component Kits, Hardware Items & Control Modules
We design, engineer and fabricate complete EFI component kits like this one containing a wiring harness, EFI hardware items, and electronic throttle and ECM control module. We offer kits with completely developed engine calibrations as well as components.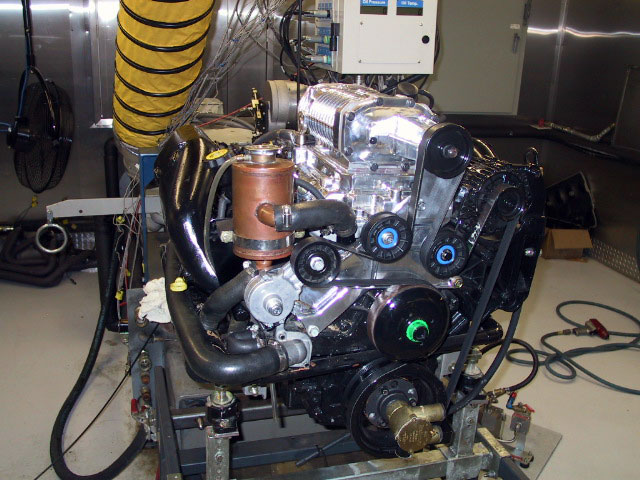 EFI Calibration Development, Testing & Validation
Our Eddy Current/Motoring Dyno is frequently used for EFI calibration development, testing and component validation. In this photo, we are completing a calibration development project for a prominent automotive aftermarket manufacturer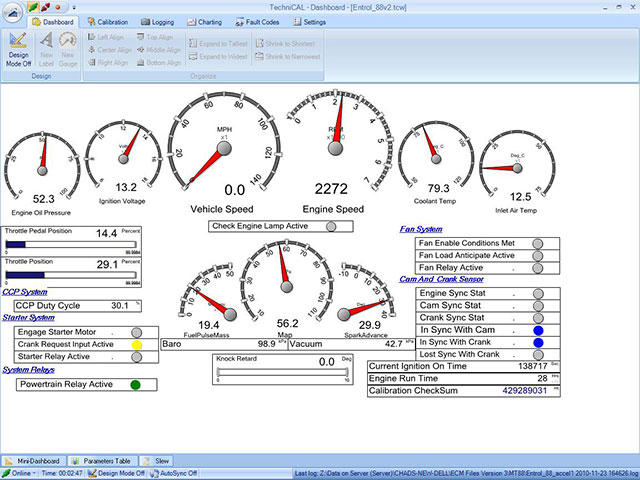 TechniCAL Software
One of our on-going projects is the development of calibration tools and data acquisition systems. This is a screen shot showing our totally configurable dashboard & heads-up display from our TechniCAL software.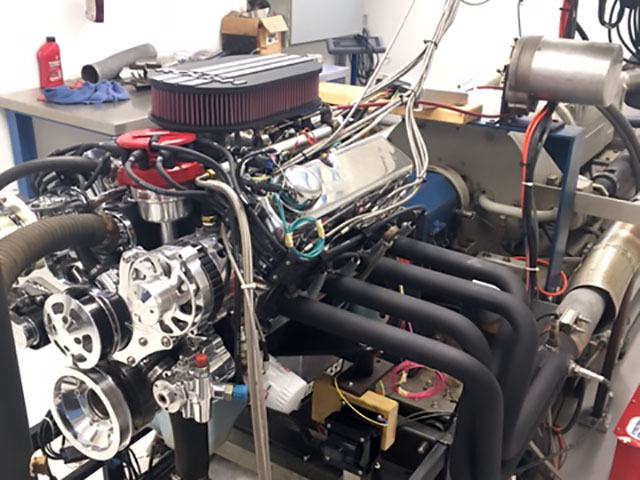 Product Development
We support a number of automotive aftermarket companies in the product development efforts. In our dyno lab we frequently run failure mode analysis for various engine components.