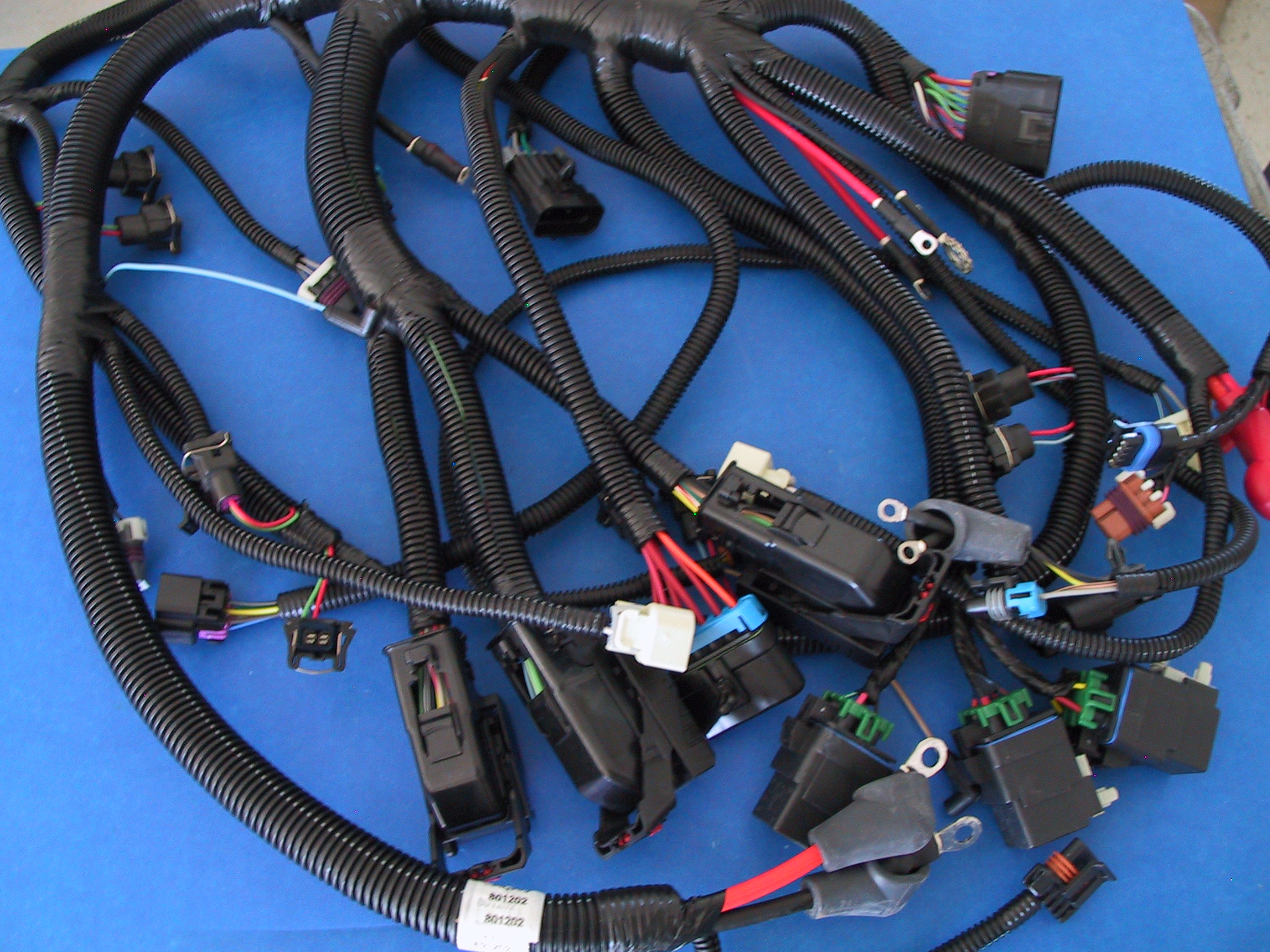 Prototype Wiring Production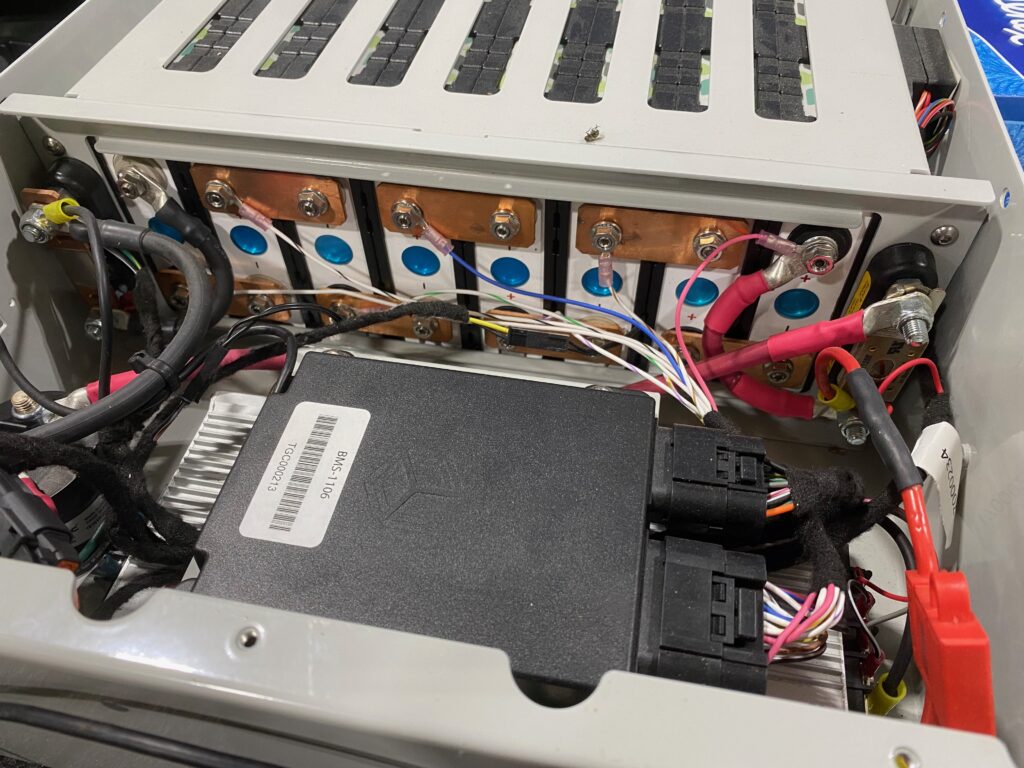 Integration and Design
Technical Services has been designing wiring harnesses for multiple applications for over 5 decades. Some of our designs include:
Engine management harnesses for early electronic fuel injection (EFI) applications.
Harnesses for specialty development projects for US Department of defense tanks
Specialty test harnesses for validation testing in harsh conditions.
Harnesses for several Li Ion battery projects
Harnesses for control devices for trucks, motorcycles, test machinery, commercial products, home appliances, drones of various types, and many more.
Drawings and Schematics
Technical Services has extensive design expertise and a cadre of commercial drawing software to design wiring harnesses of various types. We can supply design drawings, build documents, cut sheets, and documentation for almost any type of harness or wiring system sub part.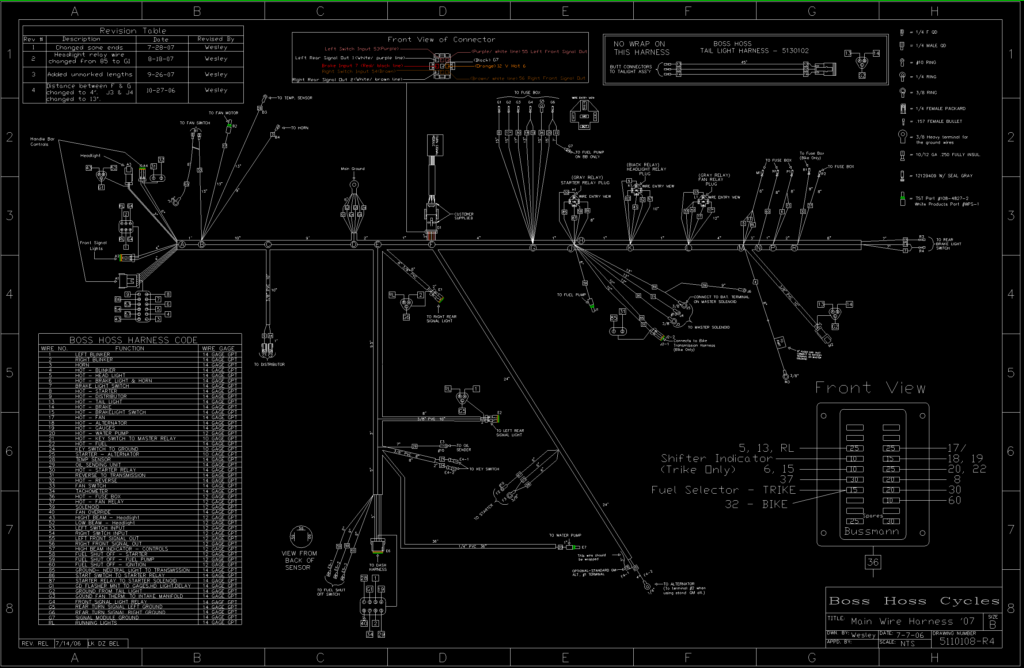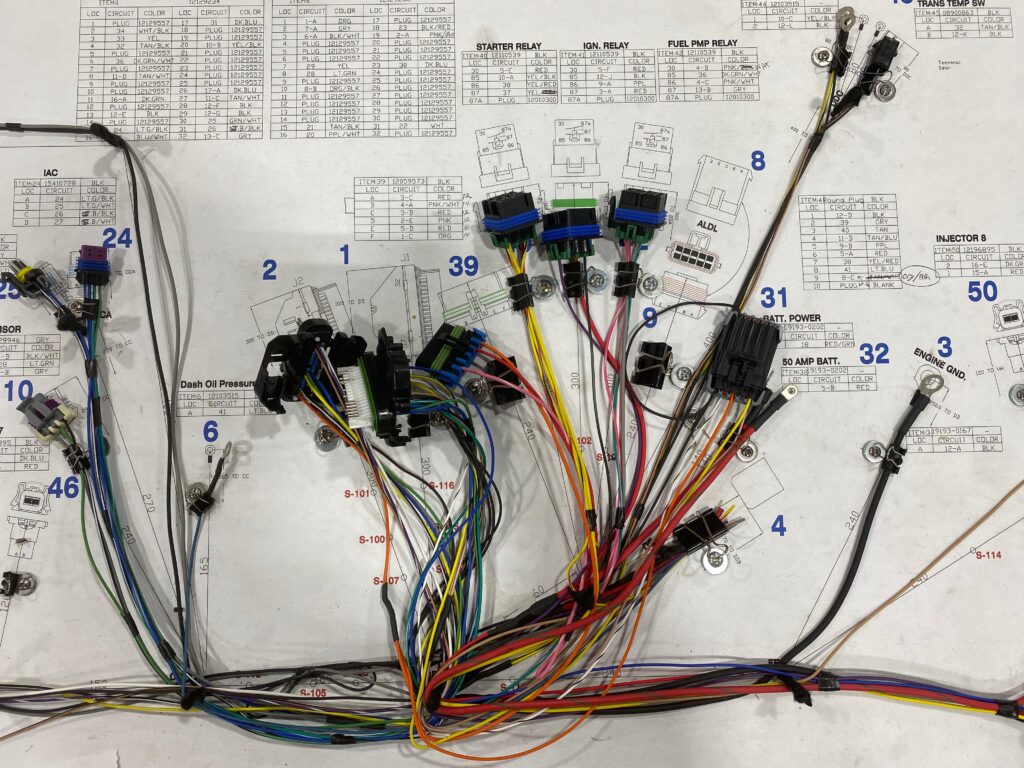 Prototype Building
With years of development experience, we can also turn our designs into engineering development unit or prototype parts for your development needs. We can produce layout boards and build assemblies for you. All our harnesses are 100% electronically tested before shipment.
Short Run Production
If you need a short run of a harness built, we can supply your needs. We work closely with our clients to meet time deadlines and help with short run projects.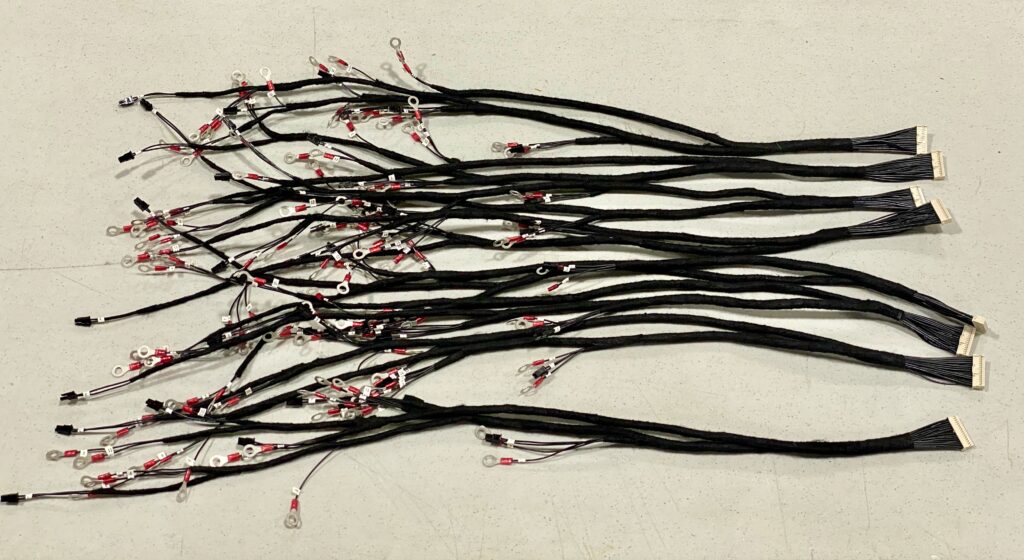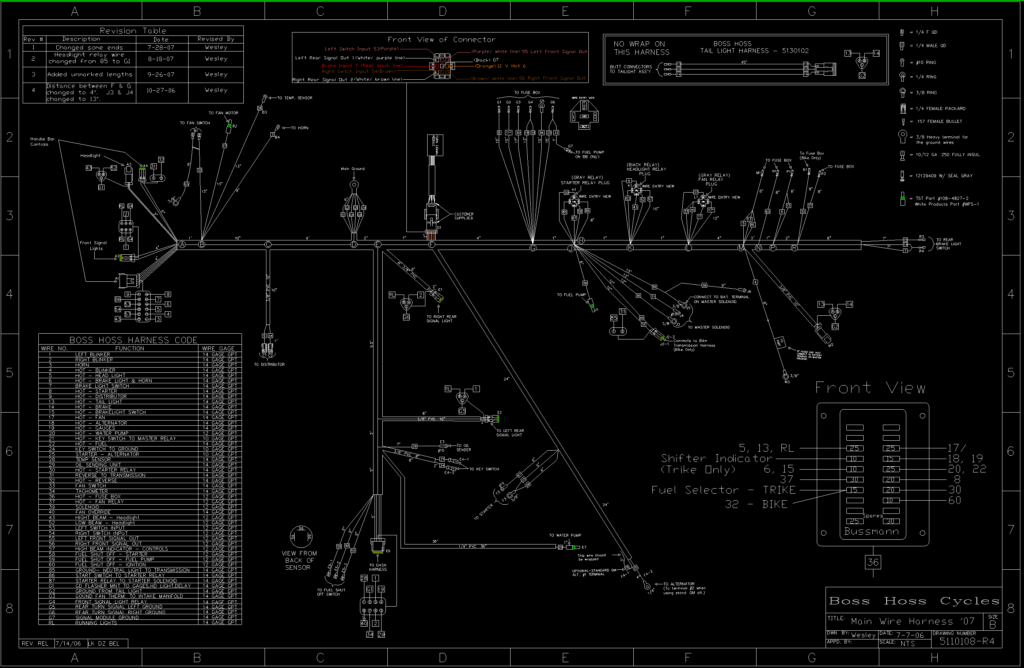 Harness testing
All our harnesses are designed to meet standard electrical requirements as provided for your specifications. If you don't have specifications, we can recommend and validate your designs.
We have an impressive assortment of test devices and can design appropriate tests.