Mercury Marine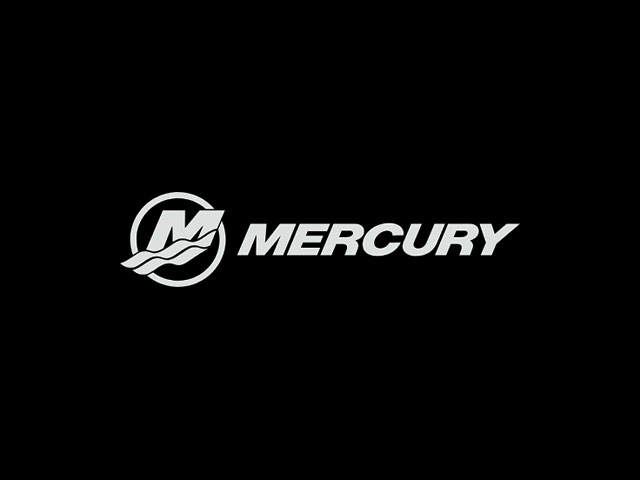 An Enjoyable Partnership
Through the years we have enjoyed working with Mercury Marine in the development of engine calibrations and field service upgrade kits.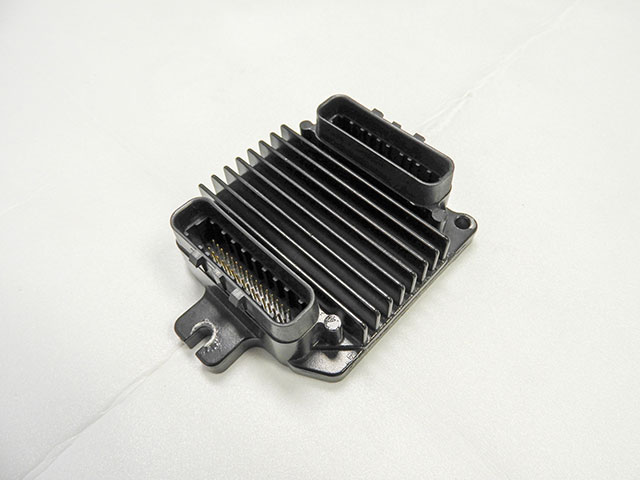 ECM
We developed a number of field service kits for a number of Mercury Marine inboard and stern drive engines.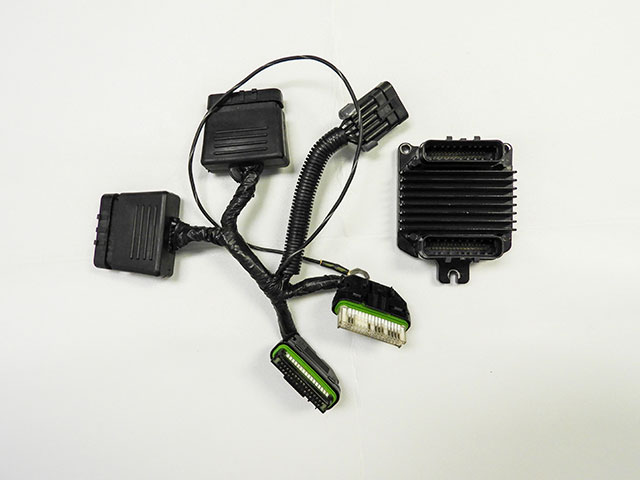 Mercruiser Kit
We provided an upgrade kit for a number of Mercury engine packages.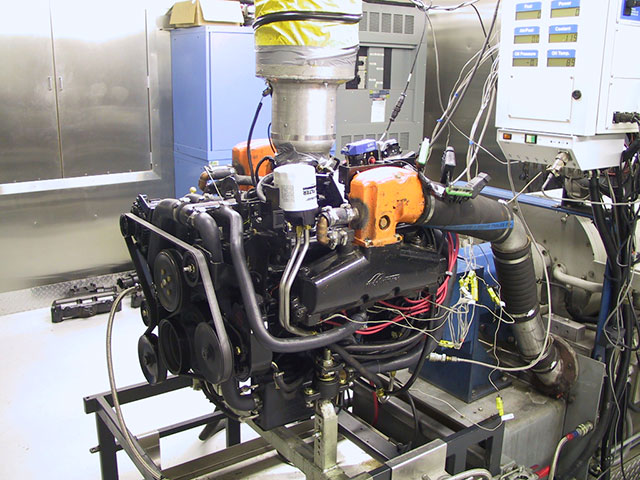 Dyno Tuning
A number of service upgrade dyno calibrations were completed in our engine dyno labs. We also did in-boat validation testing for Mercury.