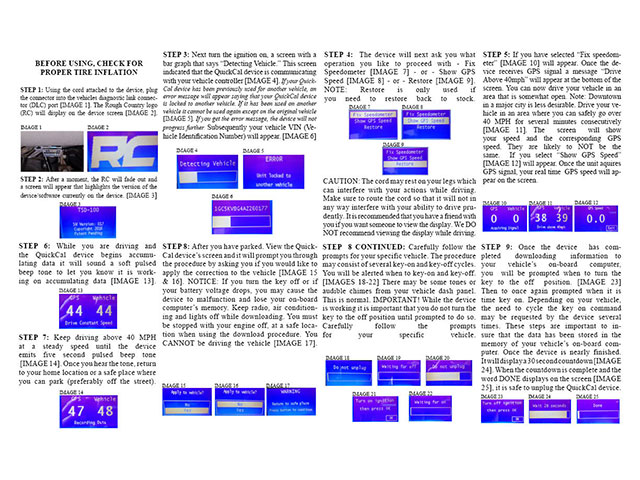 User Manual
Our technical writers often produce simple user instruction guides like this simple fold-out instruction sheet that was included with a packaged product we developed.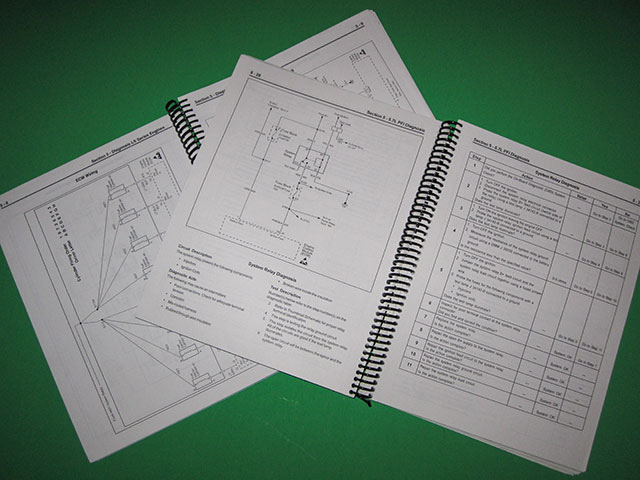 Service Manuals
We create full shop service manuals for a number of clients. This one has full schematics of each circuit as well as a step-by-step diagnostic procedure.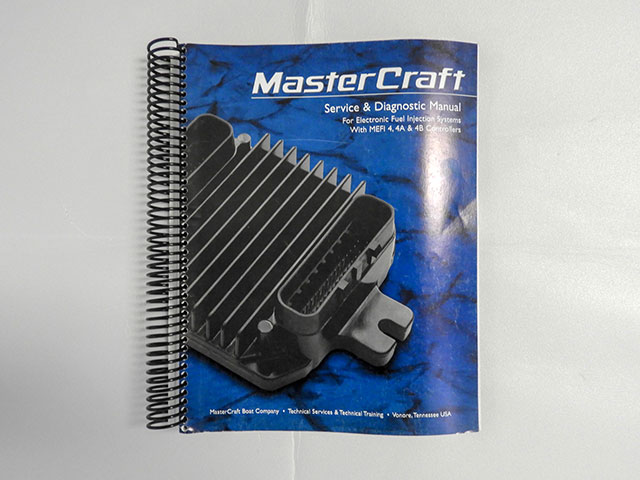 Workshop Manual
This complete service technician workshop manual was written for MasterCraft Boat Company. It contain narratives on system operation as well as complete diagnostic charts. It follows a typical fault code diagnostic procedure format. We also formulated and wrote the fault codes for the system.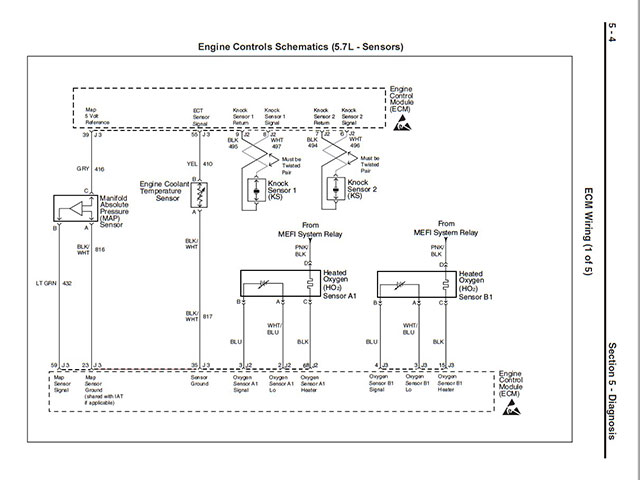 Diagnostic Manuals
This is a typical page from one of our diagnostic service manuals. It contains a wiring schematic with component diagrams, pin numbers, circuit numbers, wiring harness colors and interface connections.