Delphi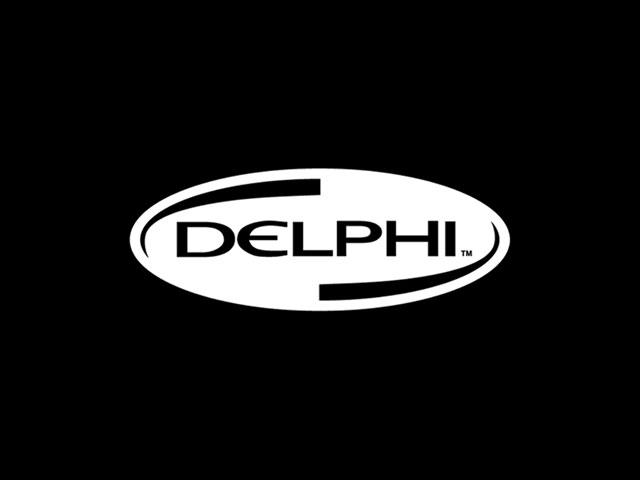 Engine Management and Control
For several decades, Technical Services has had the privilege of working with Delphi. The majority of our projects have included engine management systems and engine control ECM's.
We have completed a number of engine calibration projects and also worked on system development for Delphi clients. We were instrumental in some of the control inputs for a number of Delphi engine controllers.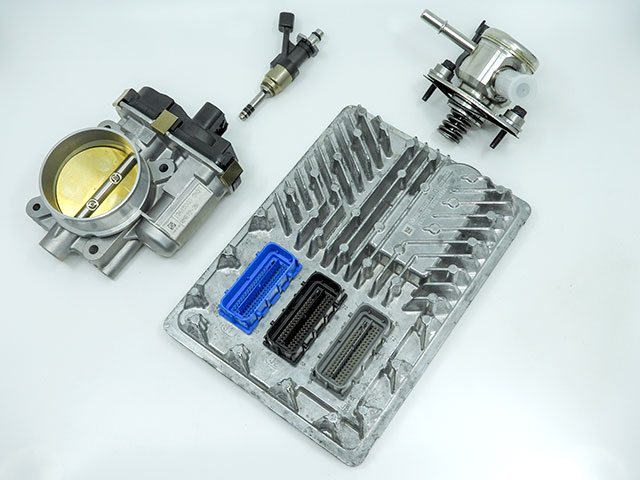 Direct Injection Parts
For several years we supported sales of Delphi controllers to the marine and automotive aftermarkets. We wrote software to facilitate engine calibration through our TechniCAL PC based software system.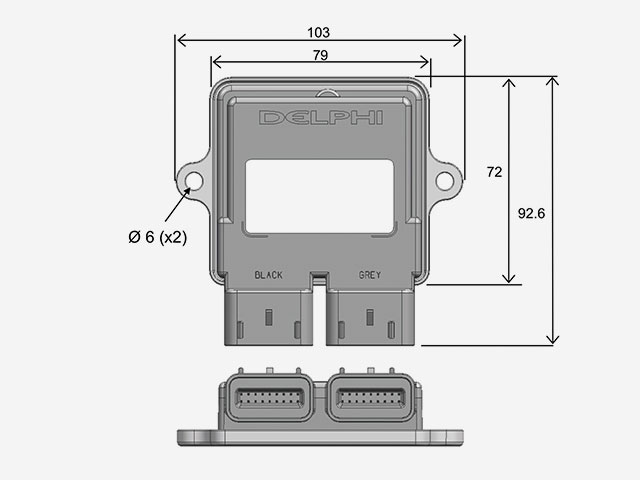 MT-05
Technical Services provided client support, calibration development, service manual writing, and service diagnostic tools for a number of Delphi clients using the Delphi Small Engine controller, the MT-05. We continue to provide support for the MT-05 and several of its varients.