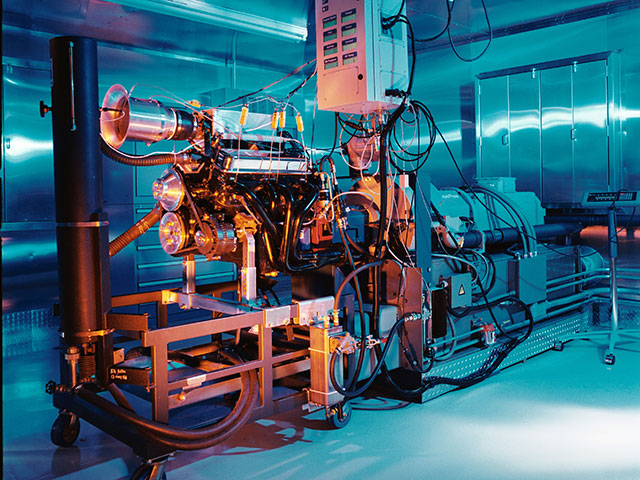 Dyno Labs
Our engine dyno labs have full capabilities for run testing, calibration development, and component validation, this lab also has motoring capabilities. We can test engines from 1 to 2000 HP with one of out seven dynos we can also test electric motors and transmissions.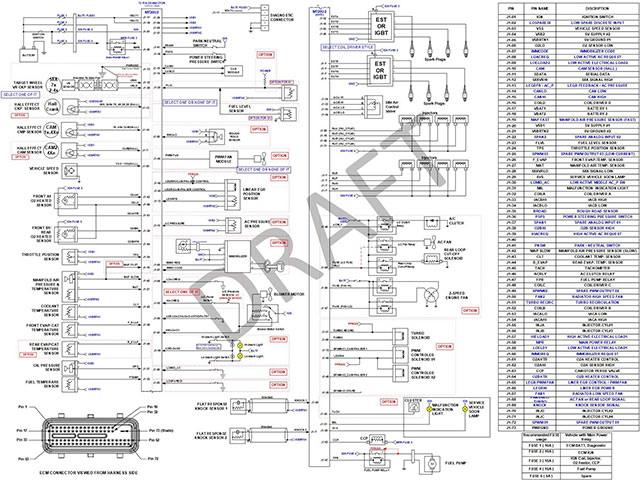 Mechanization Drawing
Our abilities include visioning and product development and the development of a mechanization drawing like this one.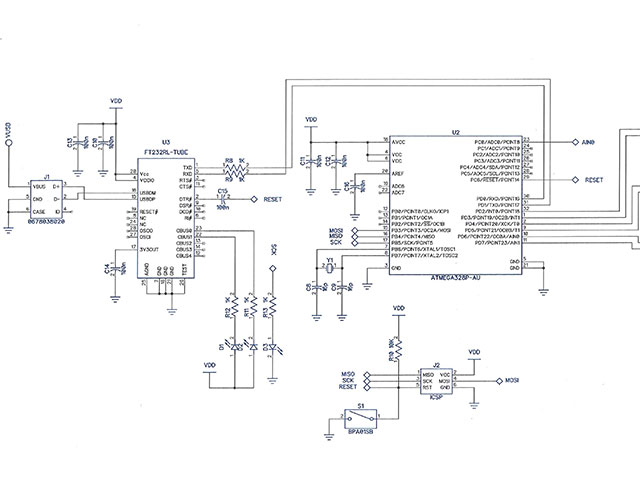 Schematics
We develop schematics, circuit board designs and complete wiring harnesses. From these drawings we can also design and manufacture your project needs.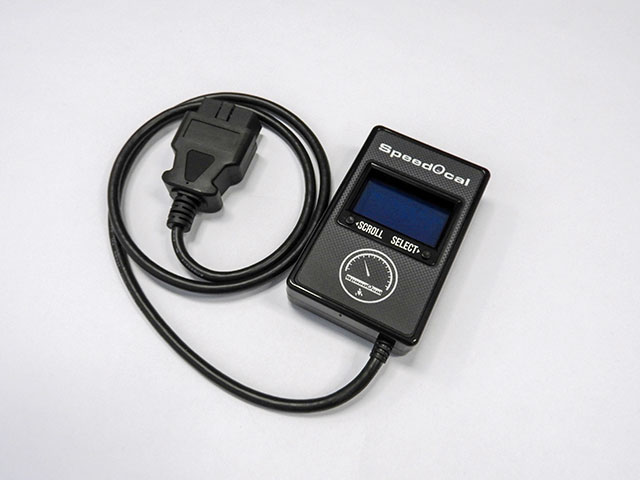 SpeedOcal
This device was designed and built to facilitate speedometer correction for vehicles with aftermarket tires and wheels typically found on lifted trucks.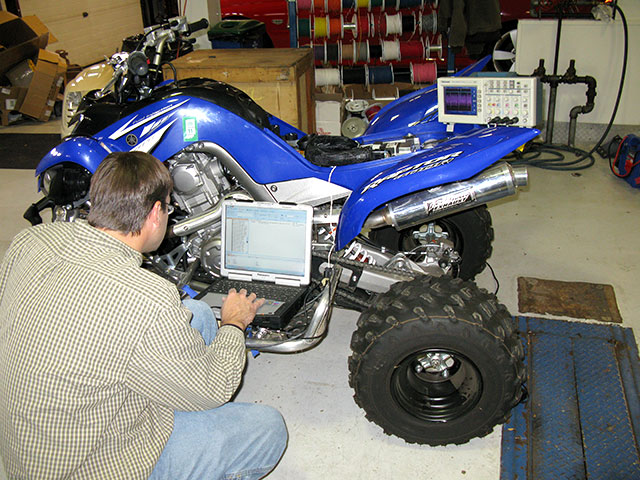 Calibration Capabilities
We have designed software to allow us full calibration capabilities for a number of engine control devices. We also design and calibrate control components for numerous applications other than engines.