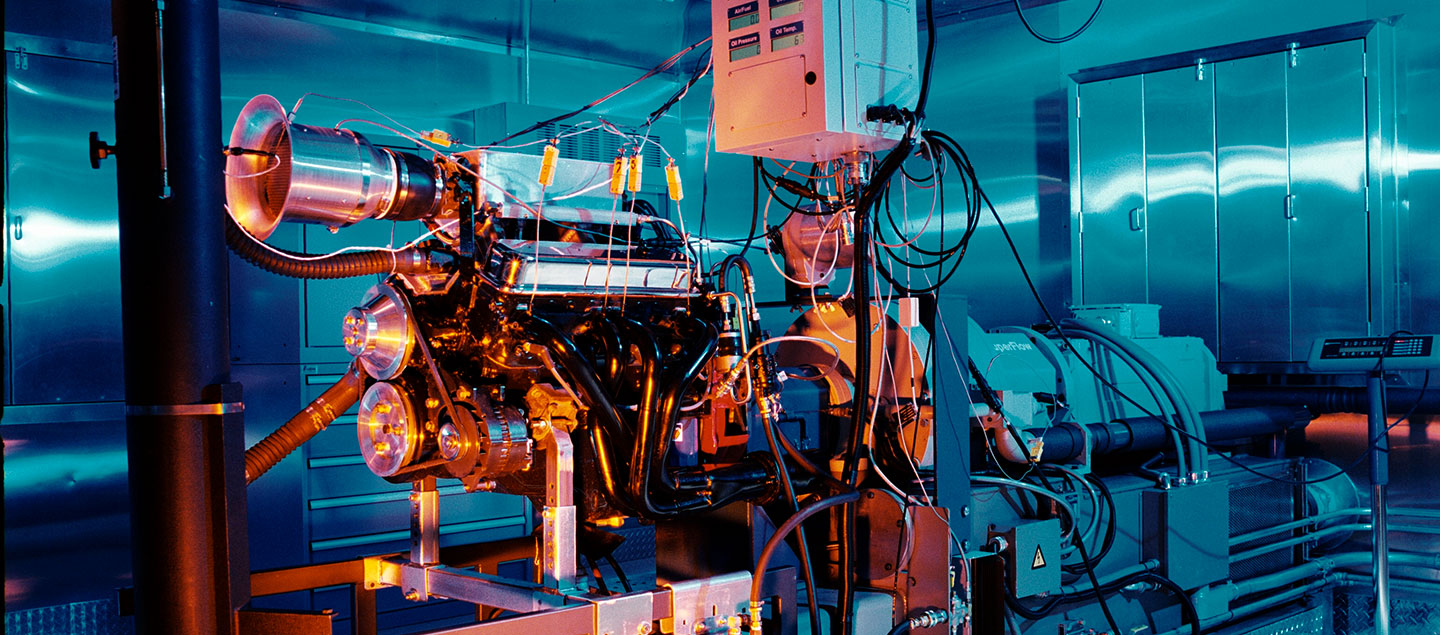 Engineering Services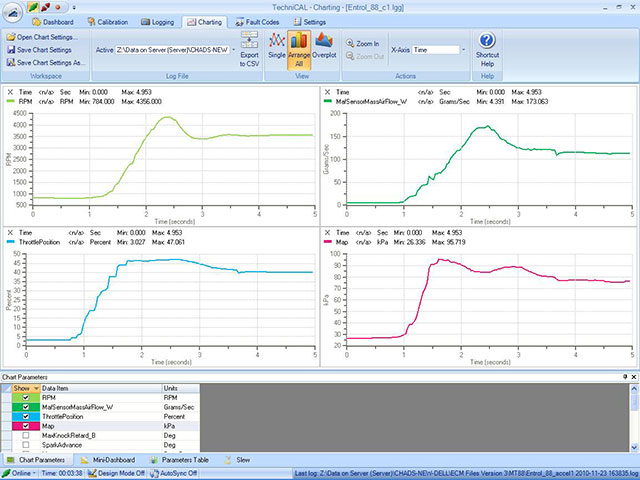 IOT and Technical Data Integration
We offer a fully developed totally customizable, feature rich, data acquisition system used for diagnostics, prognostics, and data recording.
On site or remote
Can display on PC or purpose-built screen AND/OR phone app
Stand-alone program or part of an integrated loT system
We develop both hardware, software, and displays.
Turnkey systems with user manuals and technical training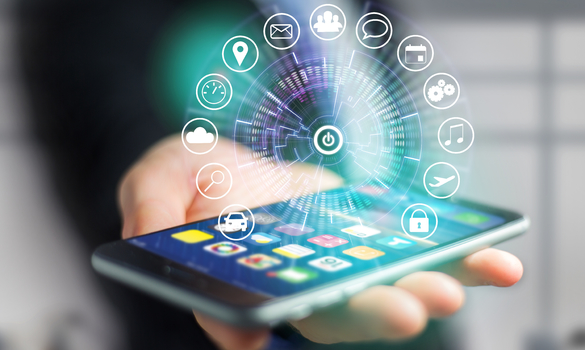 Phone App Development
Need device control or read data from your phone? We can do that!
What would you like to do?
Access your control device with your phone?
View data real time?
Retrieve fault codes or service alerts?
Change function timing or control strategies of your device?
Couple your device with your service team?
Our team can provide you with both iPhone and Android phone apps with nearly limitless possibilities-
Not sure what you want?
Just call us- we are great collaborators.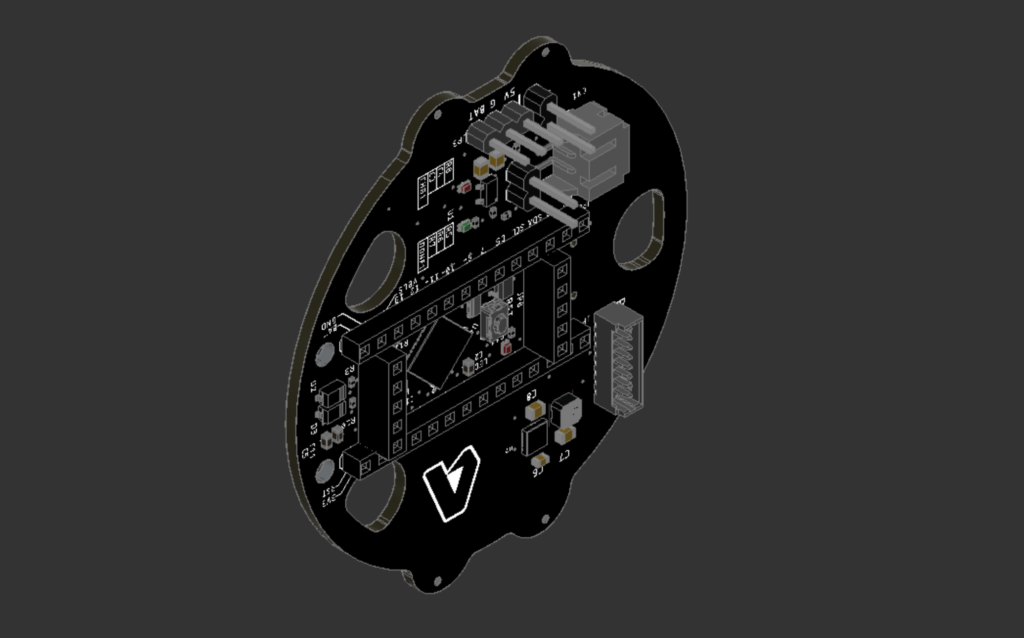 Hardware and Software devolopment
Need a diagnostic system or a special control device?

Hardware: Boards, complete circuits, enclosures & harnesses- From idea to schematic to device
Software: Control strategies, Calibration systems, Fault diagnostics, intuitive graphic interfaces & displays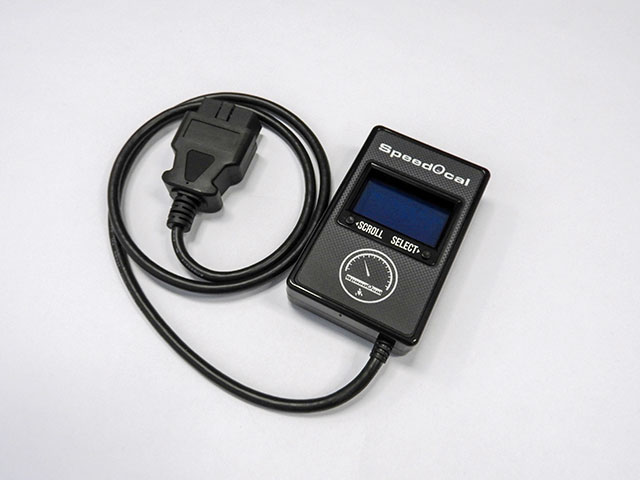 Product Development
This device was designed and built to facilitate speedometer correction for vehicles with aftermarket tires and wheels typically found on lifted trucks. Let us bring you idea to life.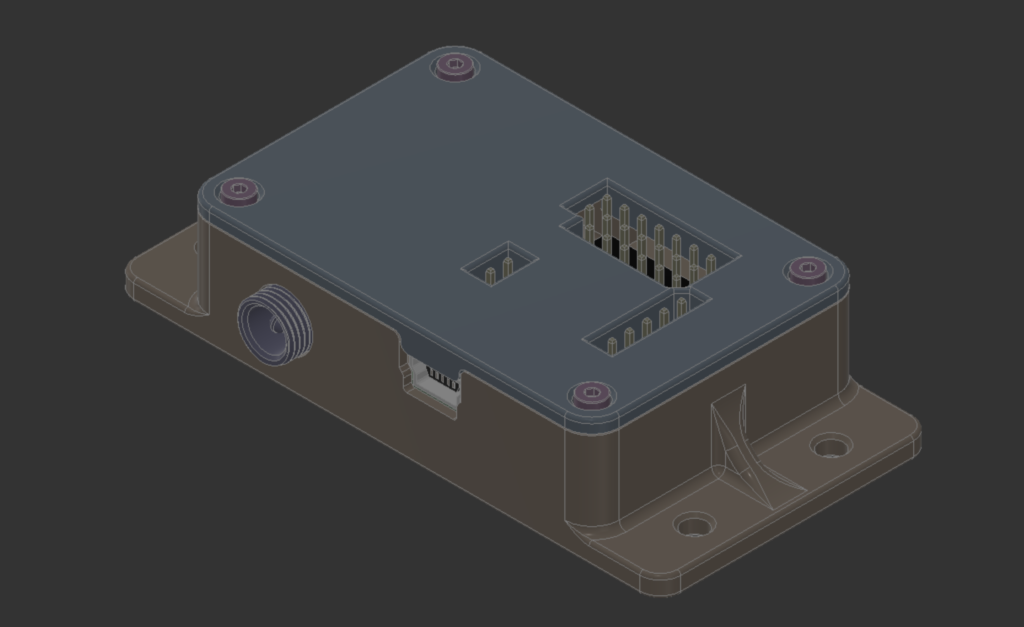 Mechanization, 2D and 3D Drawing
Have a need for a control device to be waterproof IP67 or IP65. We design and work with molders to bring your project to life.
Seriously!
Sure we'll develop Mechanization drawings, 2D and 3D Cad drawings and models. We have full design, testing, and validation capabilities.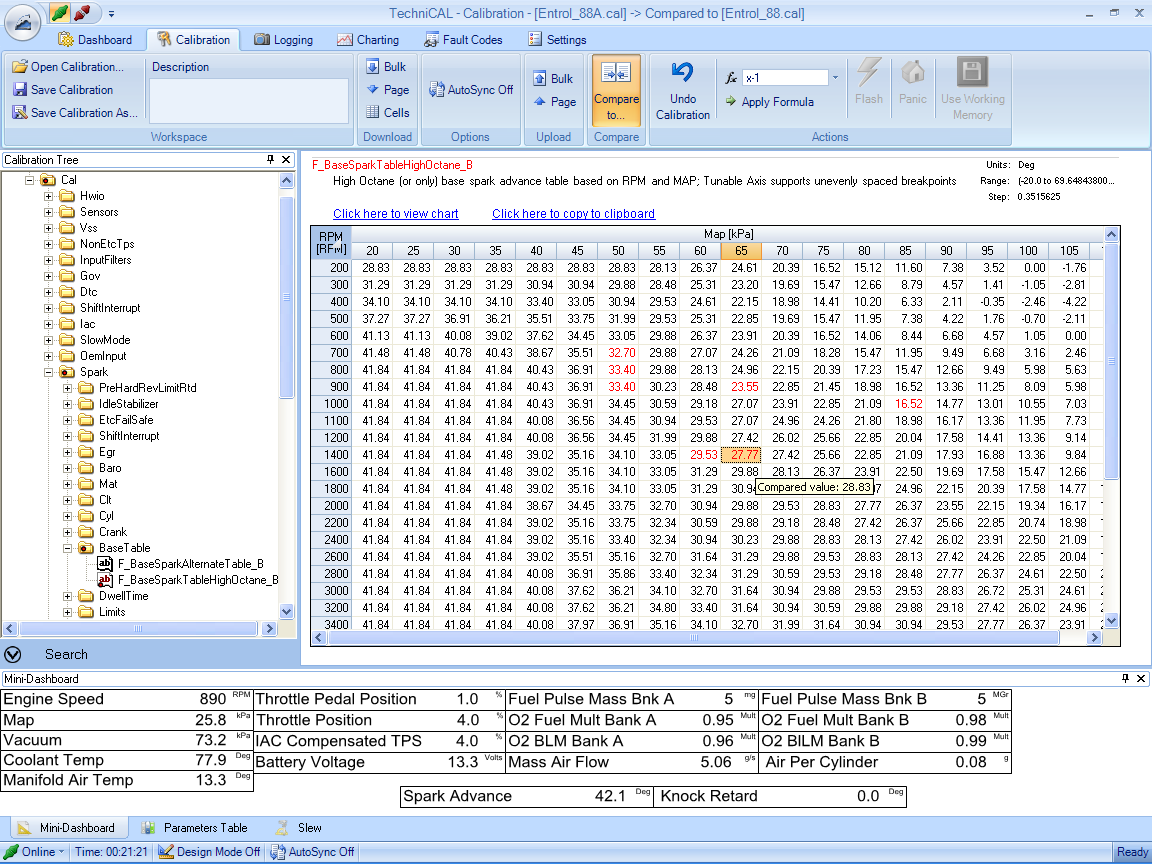 Calibration Capabilities
With a cadre of test benches and dyno labs- we offer complete calibration and control device services for a number of engine, electric motor, hydraulic and pneumatic, and vehicle control devices.

We also design and calibrate control components for numerous applications other than engines.