The Process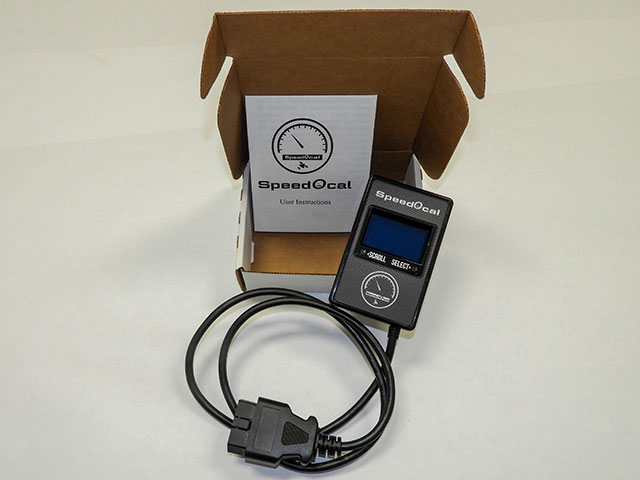 VISIONARY
We develop projects from complex electronic engine and vehicular controls, to defense sensing systems, to medical diagnostic devices, to autonomous vehicular strategies. Our breadth of experiences helps keep us visionary.
INNOVATION & CONCEPT
Apple founder Steve Jobs may have said it best: "You can ask a customer what they want and they will tell you, but when you finally build it, they will what something new".
Many of our clients know what they want, but they don't know all they can have. Technical Services is a visionary group with multiple disciplines- we can help you envision the very best direction and contents for your commercial needs.
PROJECT & PRODUCT REVIEW
Our team of designers and engineers explore the product experience, function and form with styling concepts, user interface prototypes, and mechanical and ergonomic models to fulfil the product requirements.
DETAILED DESIGN
We work with a wide range of clients and component vendors. We design for manufacture, producing 3D CAD designs and drawings. Using our extensive knowledge of manufacturing processes we identify the most viable option to produce a competitively priced product.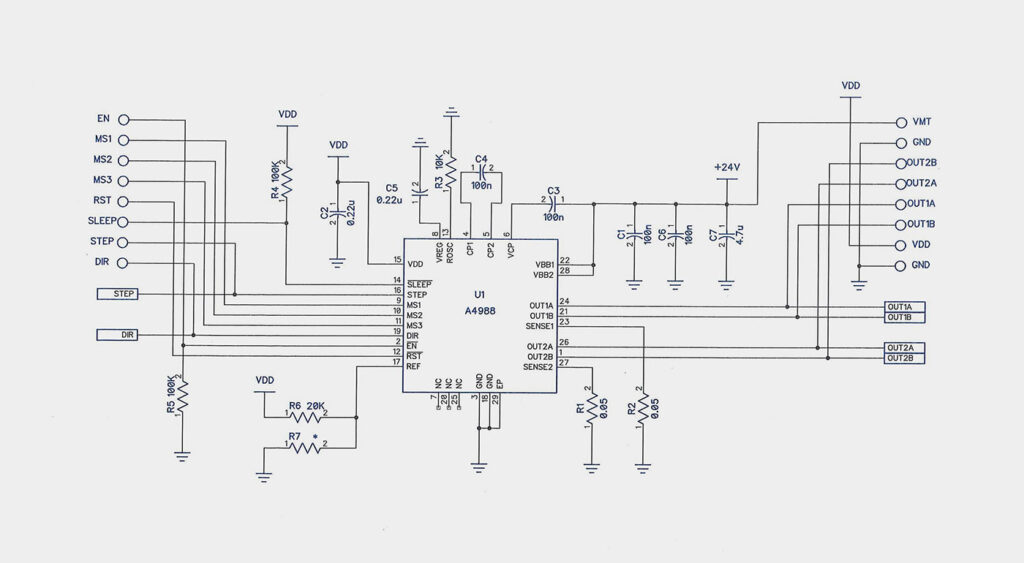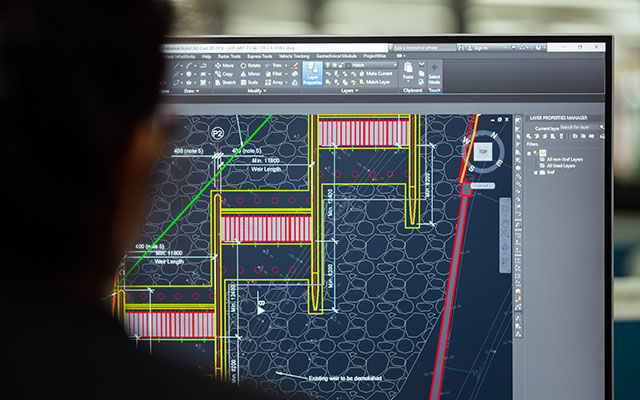 PROTOTYPE, TESTING & VALIDATION
We can build tangible models and engineering development units (EDUs) that will allow our team to provide analysis, design, performance and functional specifications. We provide validation testing both in our test labs and in the field.
PRODUCTION
As your product moves to the final stage- production, we ensure your product meets any final compliance tests before commencing manufacturing. We work vendors worldwide to source the best possible components for your product.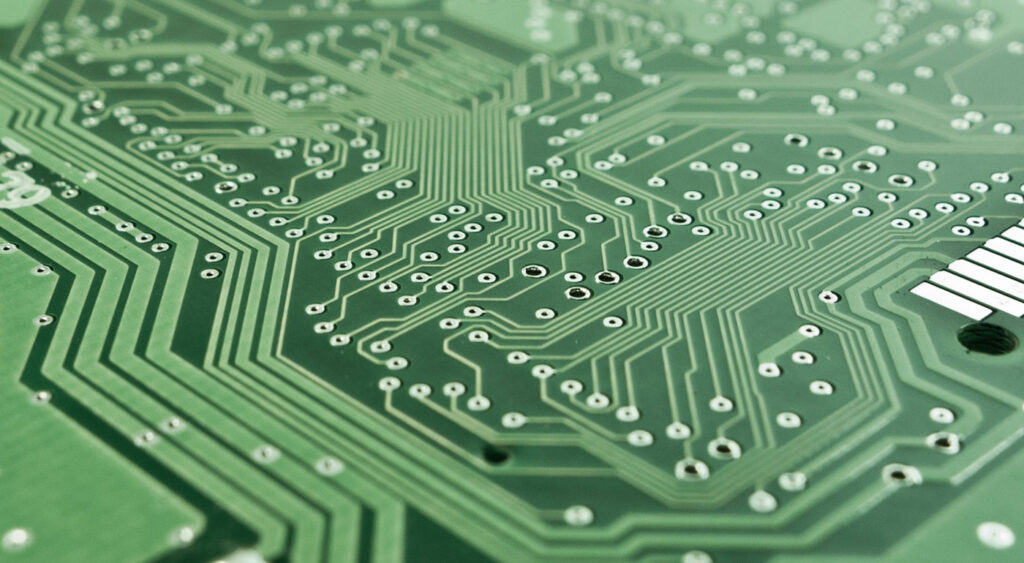 FAULT DIAGNOSTICS, SERVICE MANUAL DEVELOPMENT & TECHNICAL TRAINING
A unique part of our business is our ability to provide diagnostic software. Our software runs on both PC and mobile platforms. We also provide technical writing and technical training.