MasterCraft Help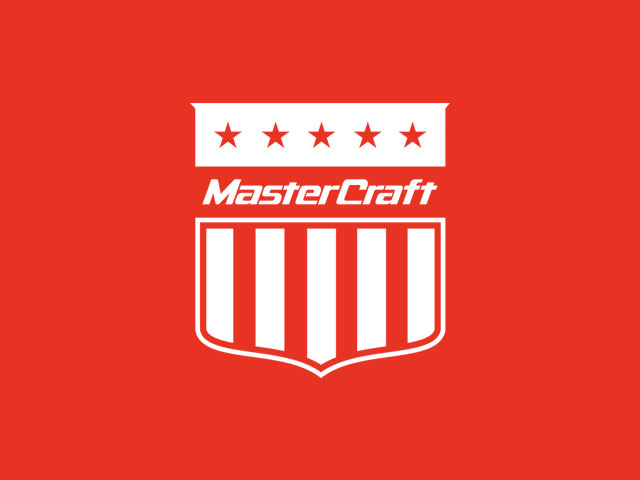 A Fortunate Opportunity
Technical Services was fortunate to be given the opportunity to with with MasterCraft Boats for over 30 years. Here at Technical Services, we founded their service training program, worked with the company on the first data acquisition system for prop testing, and developed the first successful Marine Electronic Fuel Injection (MEFI) as MasterCraft was the original ski boat to market with EFI.
We at Technical Services, are also proud to be able to say that we have written all of their service manuals, as well as previously running their dealer technician training program.
Wiring Help
If you need help with wiring harness design or trouble shooting- call us- It is likely we can help.
We have been building harnesses and providing diagnostic assistance for over 50 years.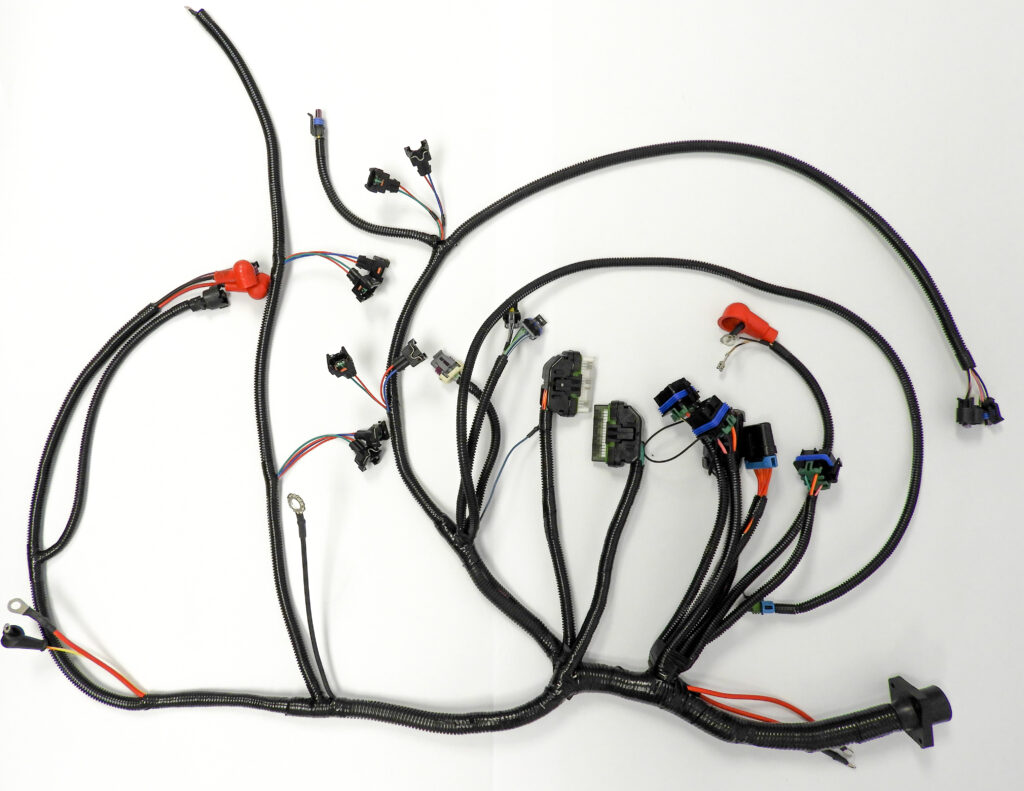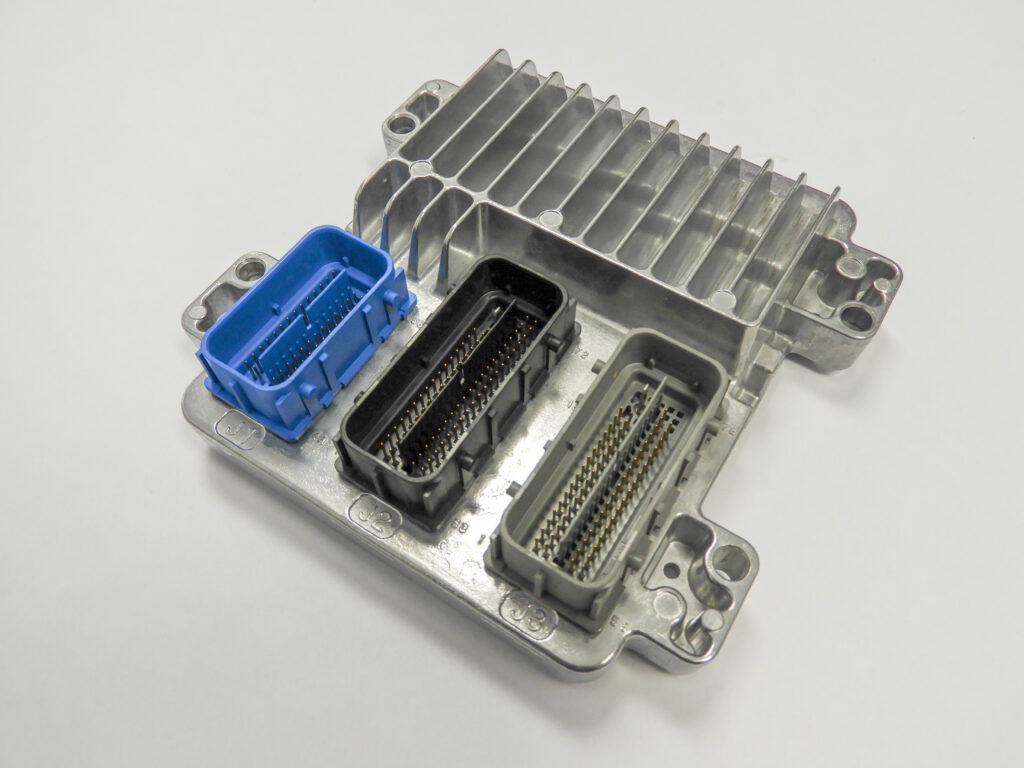 ECM Problems
We have been instrumental in ECM design and application design since the inception of electronic fuel injection. We know control systems and controller algorithms. We are glad to help you with your controller questions and needs.
Diagnostic Issues
We have been developing diagnostic manuals, fault codes, and fault diagnostic "trees" since the advent of fault code diagnostics in the early 70's. Need to develop fault codes? or need diagnostic assistance? We're here to help.