MasterCraft Boats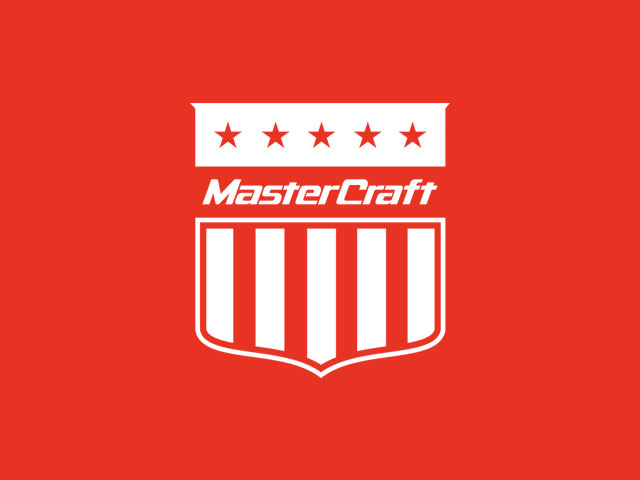 A Fortunate Opportunity
Technical Services was fortunate to be given the opportunity to with with MasterCraft Boats for over 30 years. Here at Technical Services, we founded their service training program, worked with the company on the first data acquisition system for prop testing, and developed the first successful Marine Electronic Fuel Injection (MEFI) as MasterCraft was the original ski boat to market with EFI.
We at Technical Services, are also proud to be able to say that we have written all of their service manuals, as well as previously running their dealer technician training program.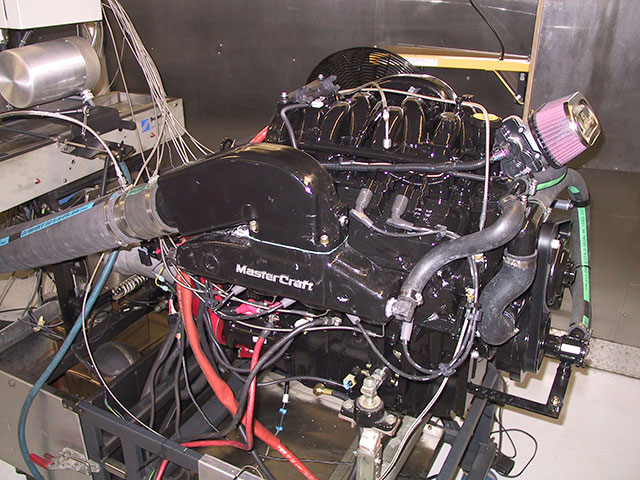 Dyno Tuning
Through the years we developed a number of engine calibrations for the MasterCraft engine line. 1000's of hours of development and testing took place in our engine labs.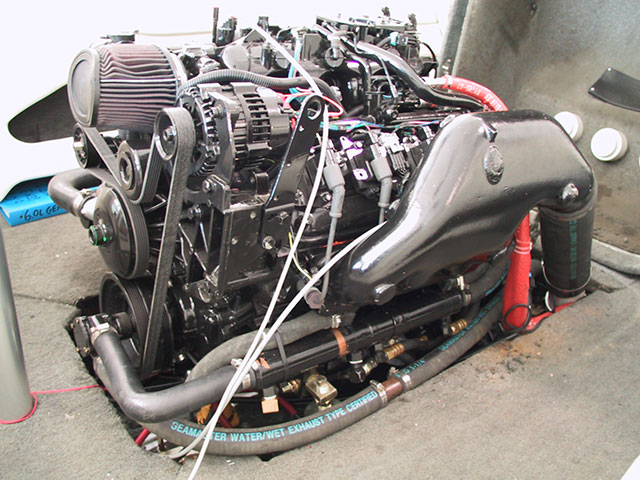 Production Testing
One of our strongholds is the ability to orchestrate full development of a product. In this case we completed full engine calibration, hot fuel testing and validation, altitude testing and validation, cold usage testing and validation and countless hours of on-water validation testing.