Marine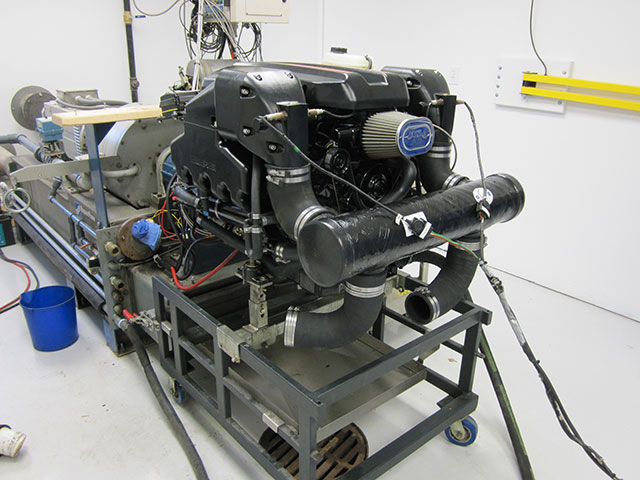 Marine Power Engine on Dyno
One of our many services includes engine testing. This project was designed to be a root cause analysis to determine a field failure.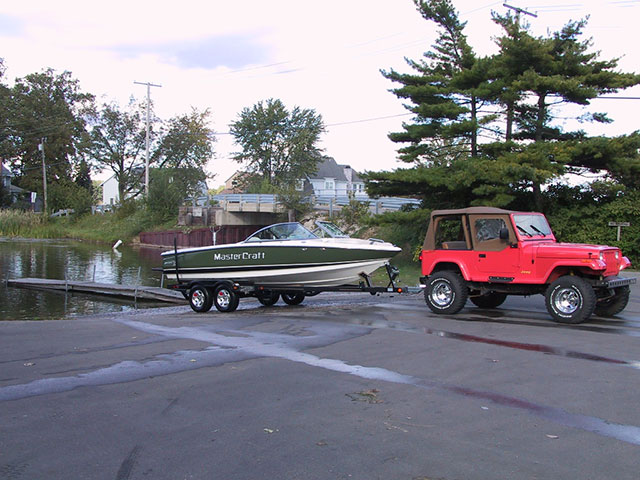 MEFI System Testing
We provide field testing services for a number of products. Here we are doing on-water testing to validate engine performance.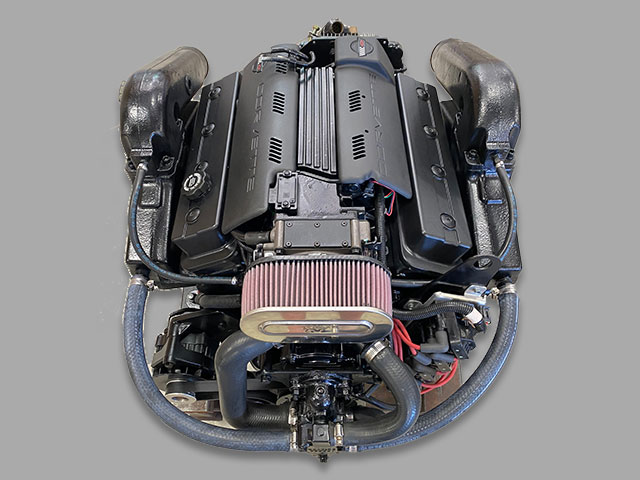 Indmar
We were instrumental in developing the first successful EFI engine for the ski-boat industry. The GM LT-1 was the first fuel injected marine engine.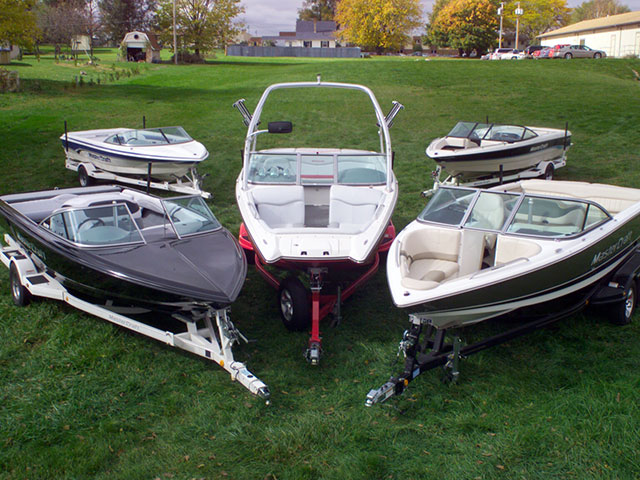 Boat Fleet
Pictured is a test fleet of boats all supporting different versions of Electronic Fuel Injection. This test fleet was used for validation testing. All of the EFI development we did was thoroughly validated before release.