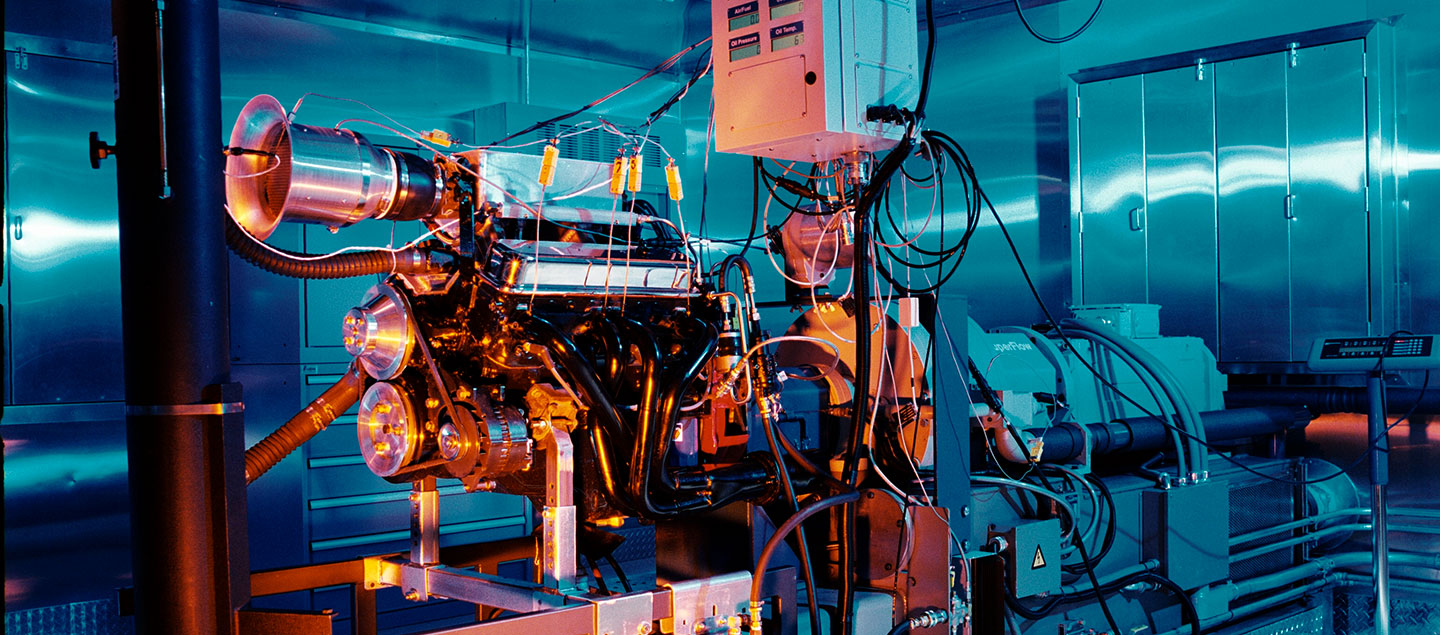 Dyno Services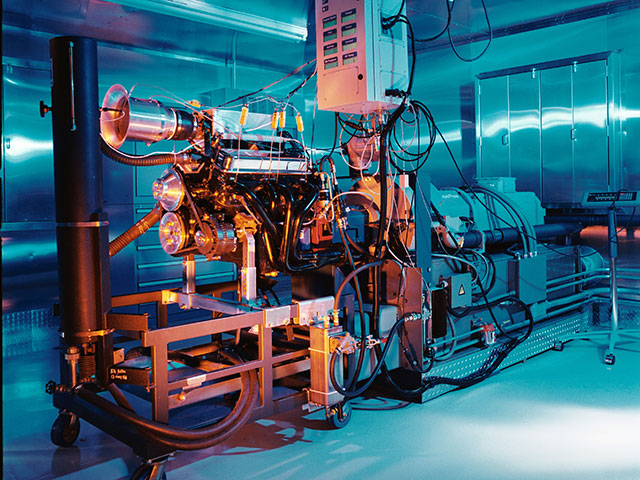 Dyno Labs
For nearly 40 years Technical Services has provided dyno lab services.

We have developed engine control electronics and provided engine calibration services to several of the worlds largest engine builders.
All of our labs are set up to accommodate marine engines with "wet" exhaust. We can provide small engine and electric motor testing as well as large automotive and industrial engine testing, validation, and calibration services.
We can test engines from 1 to 2000 HP with one of out seven dynos.
Motorcycle, UTV and ATV Chassis Dyno
Our Motorcycle dyno is a chassis dyno and is set up for Motorcycles, ATV's and UTVs so we can test two, three, and four wheeled vehicles.
We provide testing and validation services as well as component development and testing. We are also well versed in electronic engine controls and engine calibration.
The lab is equipped with full data acquisition hardware and software.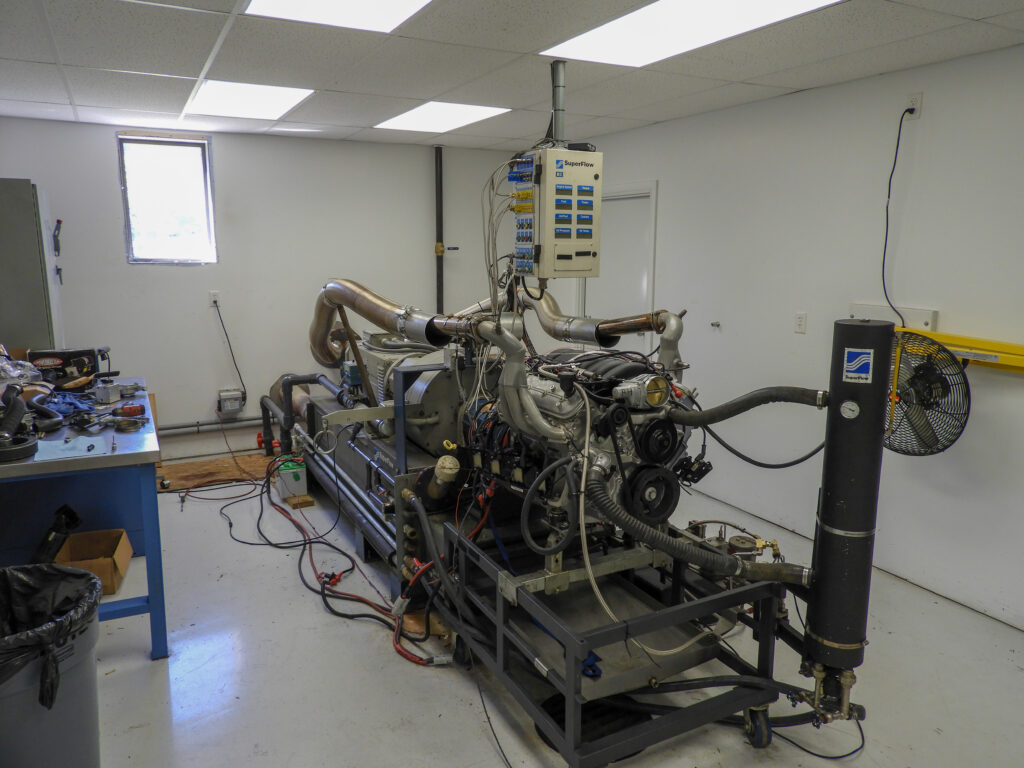 Eddy Current/Motoring Dyno
Our Eddy current dyno offers both load and motoring capabilities and is equipped with a full data acquisition suite. We can provide testing, validation, and calibration services in this lab. Custom tests can be designed and run in this lab.
Vertical and Horizontal Small Engine Dyno
We have two small engine dynos that can test both vertical and horizontal configured engines and electric motors.
These dynos can be used for engine testing in the 3 to 80 HP range.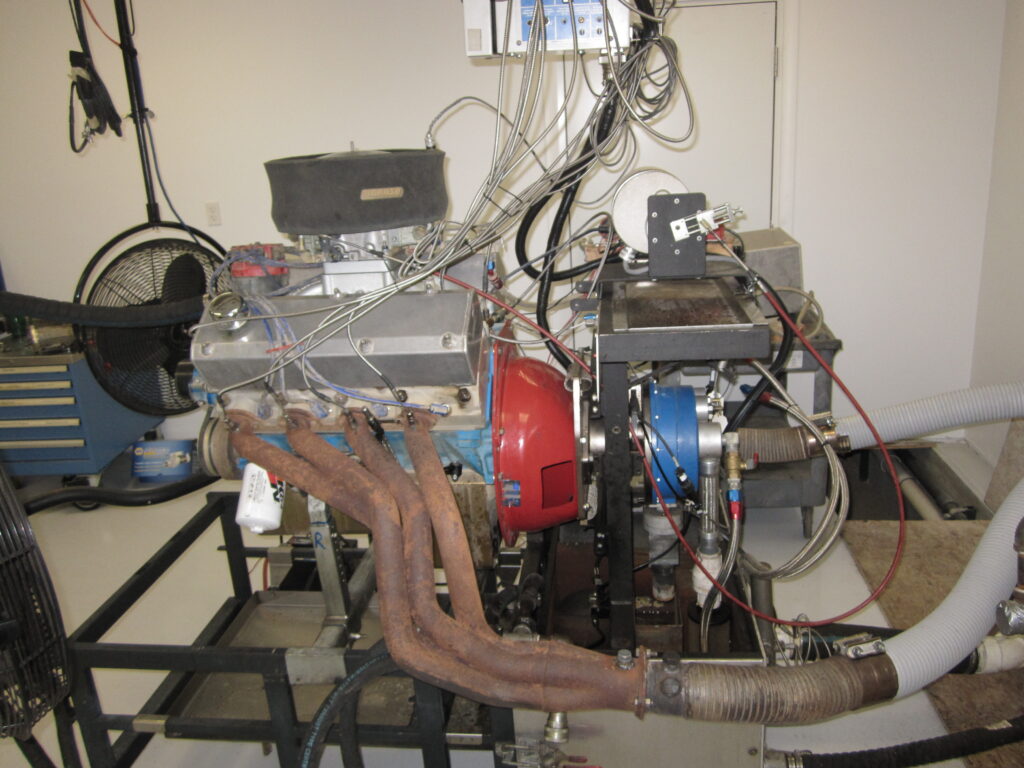 Hydraulic Dyno
Our hydraulic dyno lab is one of our versatile choices for dyno testing. The lab is equipped with a full compliment of data acquisition components. This lab also has a number of attachments that allow us a significant level of testing flexibility.